Carolin Sokele
Junior Project Manager
Global Learning for Conflict Transformation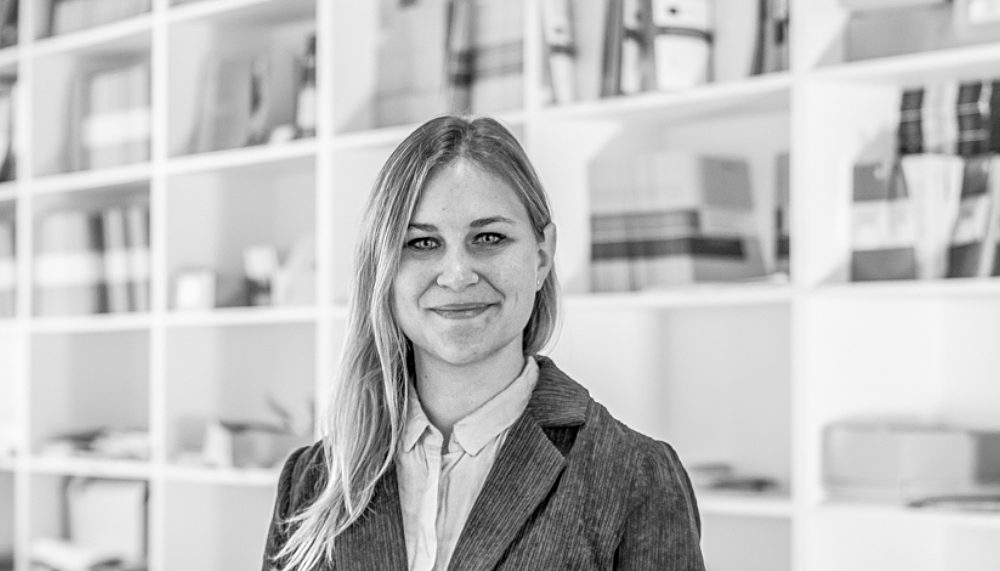 Tübingen, Germany
---
email hidden; JavaScript is required
Carolin Sokele works as Junior Project Manager on the project "#vrschwrng – An interactive toolkit against conspiracy theories". She is also involved in the development of a trainings course on "Transformative Peace Education". Previously, she was working on the project "Culture of Conflict 3.0". As a student assistant, she was also supporting the project "Conflict-sensitive refugee work" and the online-platform for children frieden-fragen.de.
Carolin holds a B.A. in Anthropology and Political Science from the Johannes Gutenberg University of Mainz and the Nelson Mandela Metropolitan University of Port Elisabeth. She holds a M.A. in peace research and international politics from the University of Tübingen. During her studies, Carolin was a fellow of the program for junior journalists of the Konrad-Adenauer-Foundation.
Deutsch
Carolin arbeitet als Junior Projekt Managerin im Projekt "#vrschwrng – Ein interaktives Toolkit gegen Verschwörungstheorien". Sie ist zudem in der Entwicklung des Trainingskurses "Transformative Friedenspädagogik" tätig. Zuvor hat sie im Projekt "Streitkultur 3.0" gearbeitet. Als studentische Hilfskraft hatte sie außerdem die Projekte "Konfliktsensitive Flüchtlingsarbeit" sowie die Kinderplattform "frieden-fragen.de" unterstützt..
Ihren Bachelor-Abschluss hat Carolin in Ethnologie und Politikwissenschaft an der Johannes Gutenberg Universität in Mainz und an der Nelson Mandela Metropolitan University in Port Elisabeth absolviert. An der Universität Tübingen hat sie den Master in Friedensforschung und Internationale Politik abgeschlossen. Während ihres Studiums war Carolin Stipendiatin der Journalistischen Nachwuchsförderung der Konrad-Adenauer-Stiftung.