Basma Youseff
Finance Manager
Yemen Unit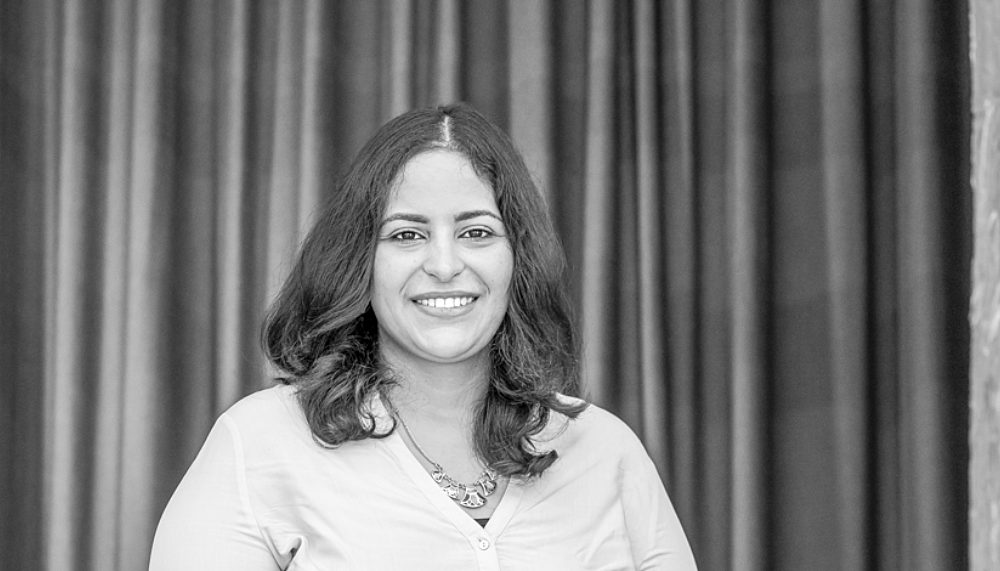 Berlin, Germany
---
email hidden; JavaScript is required
Basma Youssef is the Finance Manager for the Yemen team. She first joined the Berghof Foundation in spring 2016. She previously worked as a project coordinator in Bibliotheca Alexandrina in Egypt, and as a freelance interpreter and translator.
She studied Business Administration and Economics at Alexandria University in Egypt, and acquired her BA in Economics and Islamic Studies from the University of Göttingen. Basma was a recipient of the Public Policy and Good Governance Master scholarship of the German Academic Exchange Service (DAAD). She now holds an MA in Management of Non-Profit Organizations with a focus on development policy from the University of Applied Sciences in Osnabrück.
Her studies and aim is to support the transition projects in the Arab World. She believes in the ability of people and civil society organizations to change economic, political and cultural injustice.
Deutsch
Basma Youssef ist Finance Managerin in der Jemen Unit und war bereits seit Frühjahr 2016 für unsere Projekte im Nahen Osten und Nordafrika tätig. Zuvor arbeitete sie als Projektkoordinatorin für die Bibliotheca Alexandrina in Ägypten, und als freiberufliche Dolmetscherin und Übersetzerin.
Sie studierte BWL und VWL an der Universität Alexandria in Ägypten und erwarb ihren BA in Volkswirtschaftslehre und Islamwissenschaften an der Universität Göttingen. Basma Abdelaziz erhielt ein Stipendium des Deutschen Akademischen Austauschdienstes (DAAD) im Rahmen des Public Policy and Good Governance Programmes. Sie hat einen Masterabschluss in "Management von Non-Profit Organisationen" der Fachhochschule Osnabrück mit einem Schwerpunkt in Entwicklungspolitik.