Banu Pekol
Junior Project Manager
Global Learning for Conflict Transformation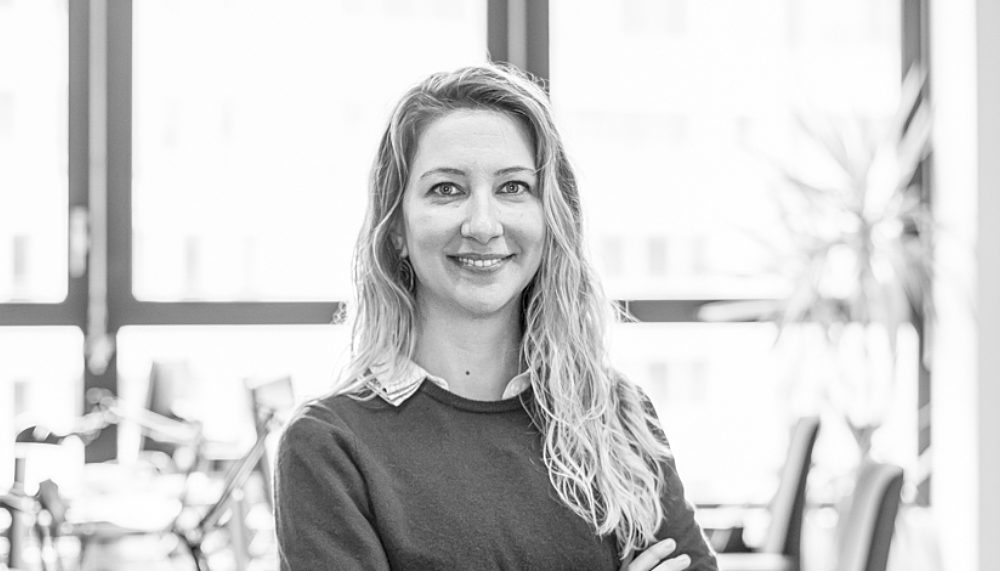 Tübingen, Germany
---
email hidden; JavaScript is required
Banu Pekol's work focuses on peacebuilding and conflict transformation in relation to contested cultural heritage. Her experience is in developing creative and research-based projects for cultural heritage with difficult pasts, linking cultural diplomacy with heritage interpretation and management. She has over a decade of experience with different cultures at numerous multicultural heritage sites. Banu works within the Global Learning for Conflict transformation team at the Berghof Foundation, on intercultural and interreligious conflict transformation.
She was a Historical Dialogue and Accountability Fellow at the Institute for the Study of Human Rights at Columbia University and a Salzburg Global Seminar Fellow on 'Conflict Transformation through Culture: Peace-building and the Arts'. She was a trainer in the 2020 European Diplomatic Programme, an elected member on the Advisory Council of the Global Diplomacy Lab (2019-2021) and is a BMW Responsible Leader.
She is a co-founder of the Association for the Protection of Cultural Heritage (KMKD), where she previously was the cultural manager, and also worked as Assistant Professor at Özyeğin University.
Banu holds a BA from the Courtauld Institute of Art and a PhD from Istanbul Technical University.
Deutsch
Banu Pekol konzentriert sich in ihrer Arbeit auf Friedenskonsolidierung und Konflikttransformation im Zusammenhang mit umstrittenem Kulturerbe. Sie hat verschiedene kreative und forschungsbasierte Projekte für kulturelles Erbe mit schwieriger Vergangenheit entwickelt und verbindet Kulturdiplomatie mit der Bewahrung und Verwaltung kulturellen Erbes. Sie verfügt über mehr als ein Jahrzehnt Erfahrung mit verschiedenen Kulturen an zahlreichen multikulturellen Kulturerbestätten. Banu arbeitet im Team der Berghof Foundation zu Globalem Lernen im Bereich interkulturelle und interreligiöse Konflikttransformation.
Sie war Historical Dialogue and Accountability Fellow am Institute for the Study of Human Rights an der Columbia University und Salzburg Global Seminar Fellow zum Thema "Konflikttransformtation durch Kultur: Friedenskonsolidierung und die Künste". Sie war Ausbilderin im Europäischen Diplomatenprogramm 2020, gewähltes Mitglied des Beirats des Global Diplomacy Lab (2019-2021) und ist ein BMW Responsible Leader.
Sie ist Mitbegründerin des Vereins zum Schutz des kulturellen Erbes (KMKD), wo sie zuvor als Kulturmanagerin tätig war, und arbeitete außerdem als Assistenzprofessorin an der Özyeğin-Universität.
Banu hat einen BA-Abschluss vom Courtauld Institute of Art und einen Doktortitel von der Technischen Universität Istanbul.