Gender
Gender refers to socially constructed characteristics, norms, behaviours and roles associated with being a woman, man, or person of different sexual orientation and gender identity expressions. As a social construct, gender varies from society to society and can change over time.
---

See also: Inclusivity, Participation, Peacebuilding
Gender identities shape our experience of peace and violence in profound ways. In conflict settings, categories such as "male", "female" or "queer" influence individuals' behaviours and needs. For instance, women and LGBTQI+ people are disproportionately affected by conflict as they are more likely to suffer from sexual and gender-based violence. When fleeing violence, they can face additional vulnerability at the hands of traffickers or in refugee accommodations. The experiences of men are equally influenced by their gender identity, for example when they engage in violence or armed conflict in an effort to prove their masculinity.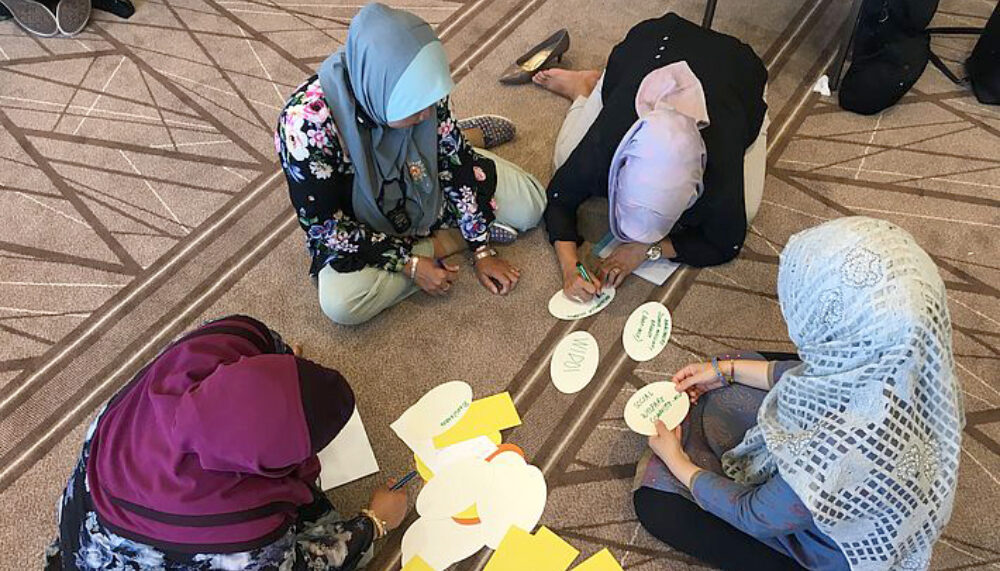 Gender-sensitive peacebuilding involves recognising and addressing these gendered dynamics. It requires the meaningful participation of women and LGBTQI+ people at all stages of peace processes, which are still far too often dominated by men in suits. Their inclusion must not be a box ticking exercise, but allow women and LGBTQI+ people to enter spaces where decisions are made and to influence political outcomes. It is well established that peace agreements in which women and LGBTQI+ people play a strong role tend to be more sustainable.
At Berghof, we aim to include all aspects of society in conflict transformation to achieve inclusive and durable solutions. This necessitates restoring the agency of those who are harmed and excluded because of their gender. In our work with female (ex-)combatants in resistance and liberation movements, we support their leadership roles during post-war transitions. We have also formed a peer-learning network for female members of active or recently demobilised groups, where participants can acquire the skills, confidence and experience necessary for engaging in peace processes.
We strive to create spaces for women and LGBTQI+ people to become active change agents in transforming conflicts. For instance, we work with women from emerging and established political parties to enhance their leadership roles and we enable women's meaningful inclusion in National Dialogue processes. Through our work we aim to facilitate a gradual transformation towards political cultures that feature the perspectives of multiple genders.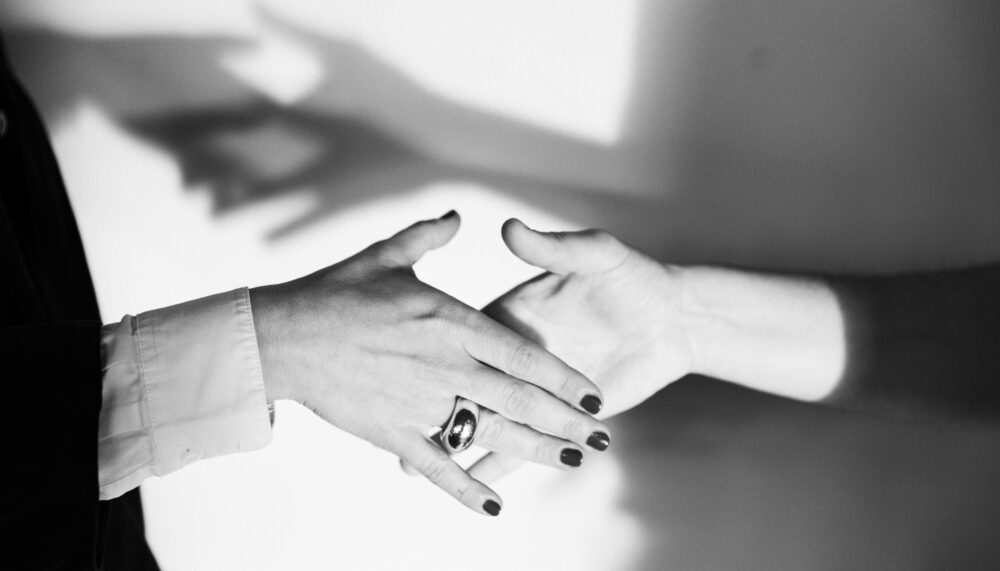 In addition, we seek to contribute to a more nuanced understanding of Women, Peace and Security (WPS). Twenty years after the launch of UN Security Council Resolution 1325 on WPS, we observe that peacebuilding efforts often still do not address the root causes of gender inequality. Moving beyond gender-sensitive peacebuilding, a gender-transformative approach, which addresses the underlying structural causes of gender inequality such as norms and power relations, is essential for fostering peace. Berghof works to improve the understanding and implementation of WPS in areas outside of government control and to engage with armed and political movements as enablers and duty bearers of women's rights.
We also see a need for a more intersectional approach to peacebuilding as most current approaches still often rely on a masculine/feminine binary. This means recognising that in many conflict settings, violence against the LGBTQI+ community is widespread and serves for perpetrators to score political gains by enforcing "moral order".
Ultimately, changing gender norms and solving conflicts needs to happen at all levels—from developing feminist foreign and development policies, to ensuring women's participation in high-level political processes, to supporting networks of activists across identity lines.

Learn more