15 Dec 2021
Asking my Sisters
Intergenerational Voices of Women from the Moro Islamic Liberation Front in Mindanao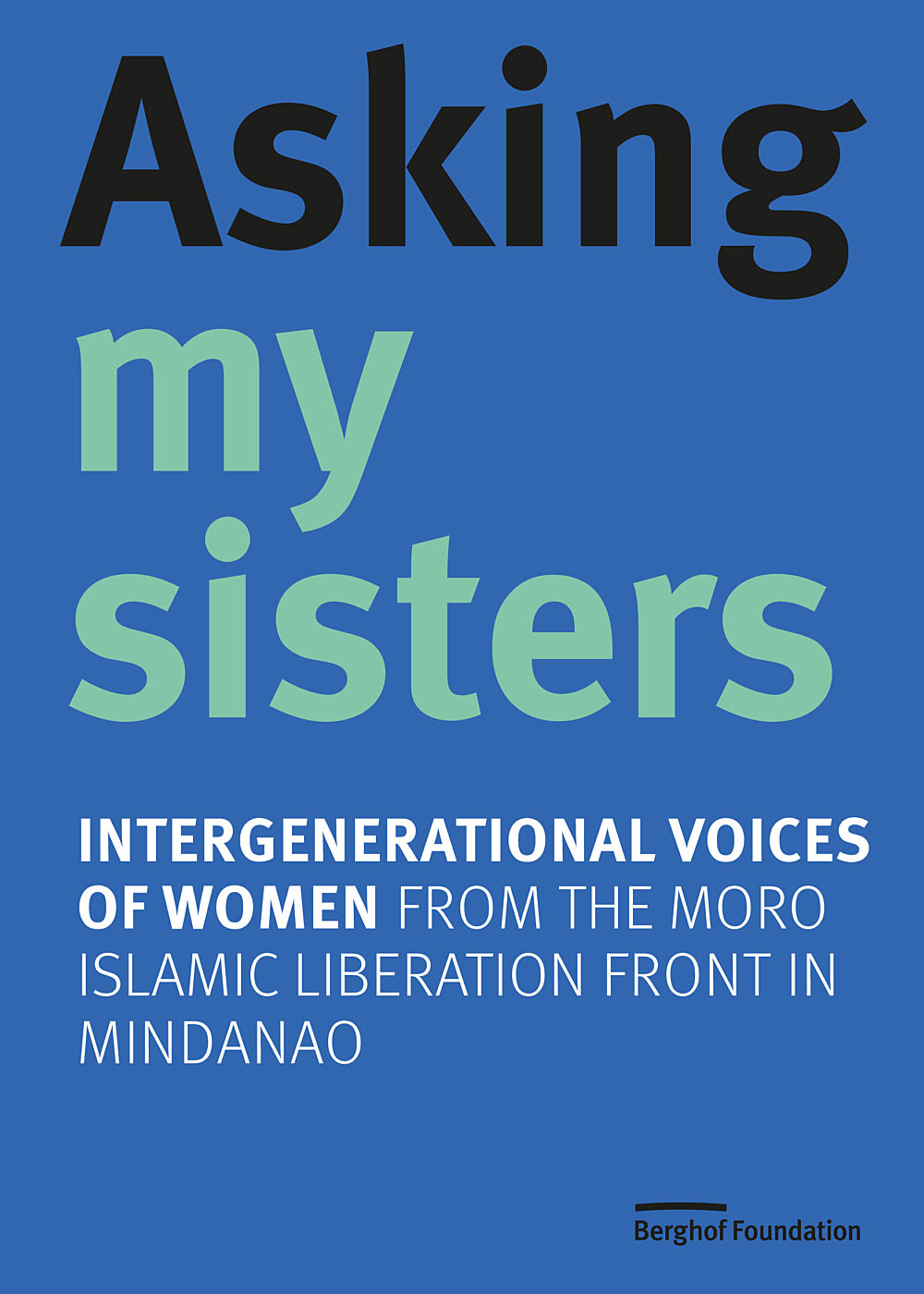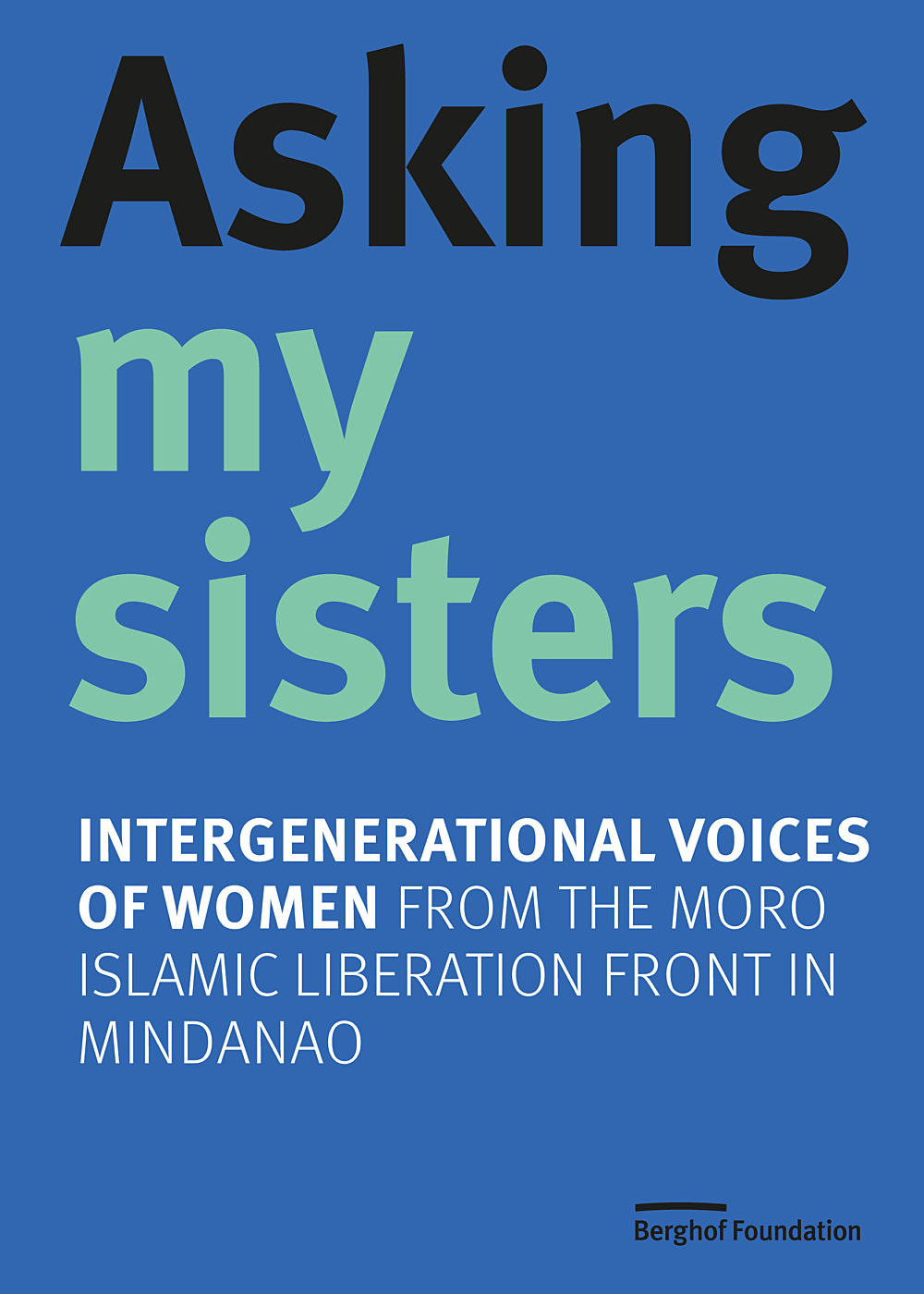 In this booklet female ex-combatants from the Moro Islamic Liberation Front - Bangsamoro Women's Auxiliary Brigade (MILF-BIWAB) and their daughters in Mindanao share their stories from the region's post-conflict reconciliation process.

---
Authors
Carolien van Hoof, Stina Lundström, Véronique Dudouet, Beatrix Austin, Mohanie U. Kasan, Mariffa M. Samayatin, Monawara Kumayog, Amira U. Ebrahim, Ledrolen R. Manriquez, Jehan A. Usop, Baina T. Samayatin
The booklet prompts exchange between two generations of women in the hopes this dialogue will support the Bangsamoro community in healing from their traumas, and will inspire post-war reconciliation processes that address the experiences of women and young people.
Watch the accompanying film: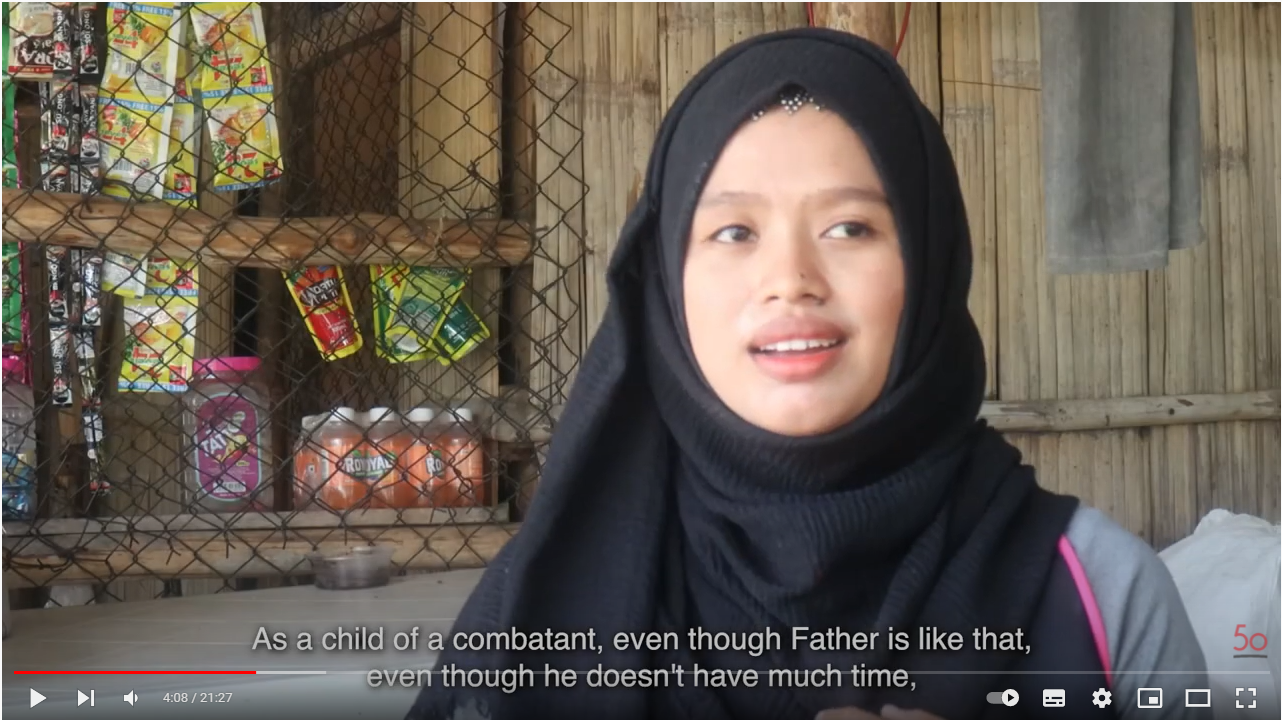 Thanks for your interest
If you find this publication useful, please consider making a small donation. Your support enables us to keep publishing.