BLOG POST | 1 Apr 2021
Yemen: New talks will need to factor in new realities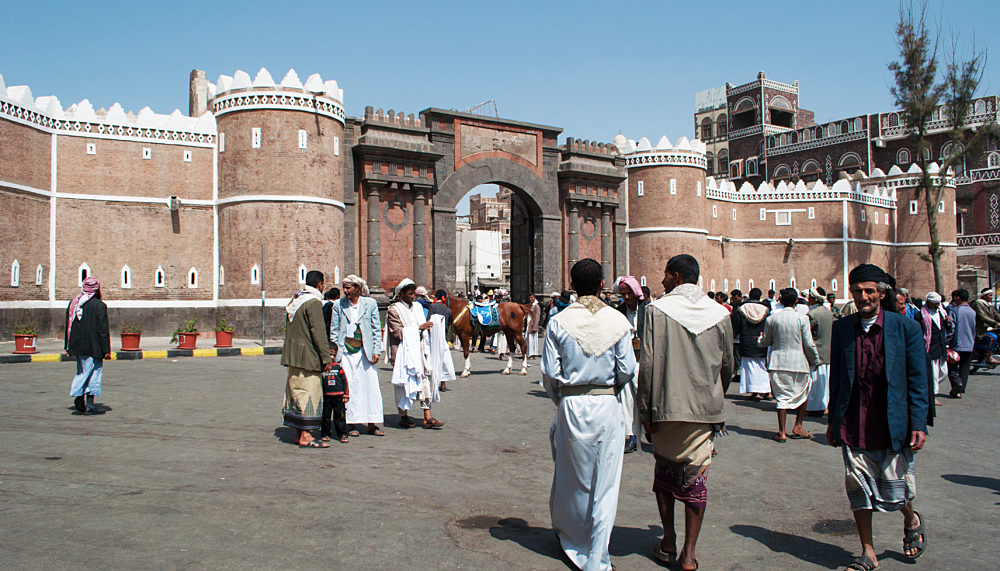 Peace negotiations in Yemen might resume soon. They will need to contend with ongoing changes in local governance.
---
Recent weeks have seen a revived interest in Yemen on the international scene. The new US administration in particular has brought new impetus to finding an end to the war in Yemen, assigning a special envoy to Yemen, lifting a designation that had labelled Ansar Allah (also known as the Houthis) as a foreign terrorist organisation, and cancelling a large US arms deal with Saudi Arabia as part of an effort to withdraw US support to the war.
Given this renewed interest and the ongoing fighting in the governorate of Marib, the internationally recognised government's (IRG) last stronghold in the north of Yemen, calls for a ceasefire have taken on a new sense of urgency. If Ansar Allah were to agree to a ceasefire – potentially in exchange for concessions, such as reopening the port of Hodeidah and the airport of Sana'a – this could open the door for new negotiations.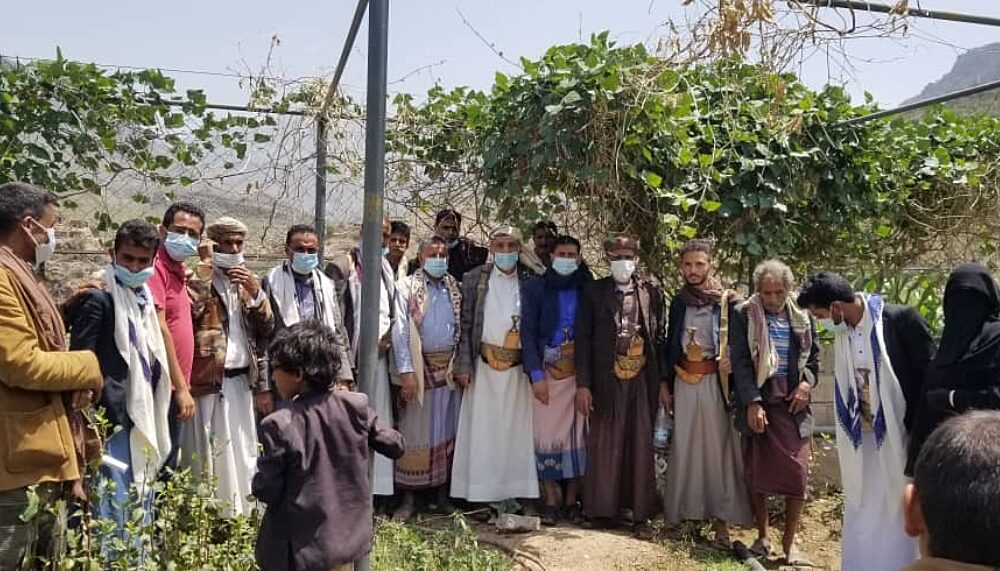 When negotiations resume, the outcomes of the last comprehensive peace talks in Kuwait in 2016 and references like the outcomes of the National Dialogue Conference of 2014 are likely to be the starting point. Yet international supporters of the peace process should also be aware of the ways in which more than six years of war have left their mark and changed realities on the ground. A sober analysis of the current situation will need to inform a realistic and implementable political settlement.

One of these changed realities is the increasing divergence of modes of (local) governance in the different parts of Yemen, further solidifying the fragmentation of the country.
The appointment of new senior local officials by Ansar Allah, as well as a drive to centralise their authority under the oversight of the Ansar Allah-held capital Sana'a, is by now a well-established fact in at least ten of Yemen's 22 governorates. This will be difficult to roll back in any post-war scenario.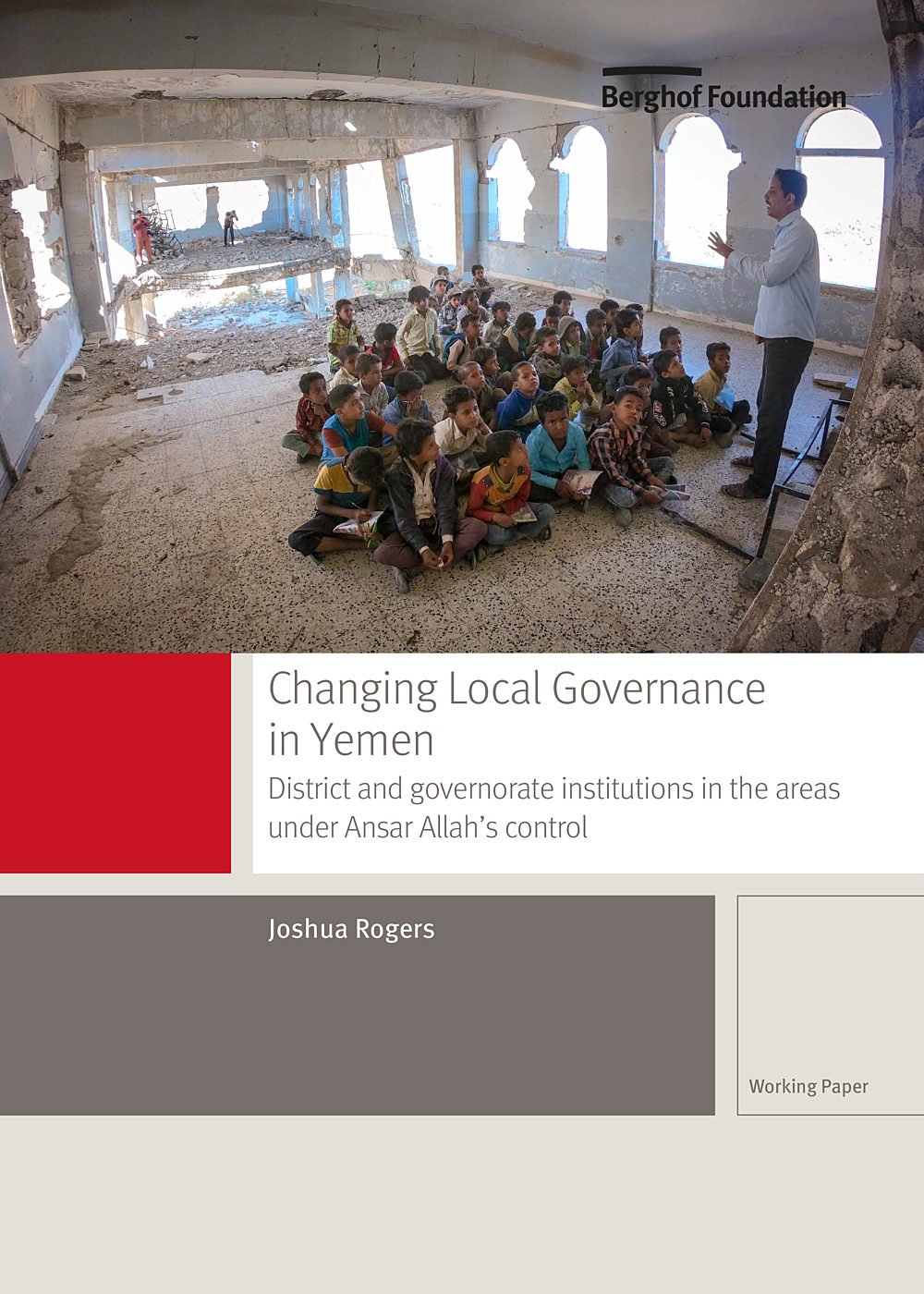 The recent Berghof publication "Changing local governance in Yemen: District and governorate institutions in the areas under Ansar Allah's control" analyses how local governance has changed in Ansar Allah-controlled governorates and explores the impact on the local economy, service delivery and a potential future political settlement. It shows the importance of acknowledging how the reality of local governance is evolving in discussions of federalism, decentralisation, and other proposed solutions for Yemen's dysfunctional local governance. An upcoming publication is set to look at local governance modes in other parts of Yemen.
These publications form part of Berghof's ongoing efforts to strengthen inclusive local governance and peacebuilding in Yemen. Drawing on our experiences and building on discussions with Yemeni experts, we have published a wide array of papers analysing Yemen's local governance system in theory and practice, looking at historical, political, socio-economic and legal aspects of local governance in Yemen.
Since 2017 and in partnership with the Yemen-based Political Development Forum (PDF), we have been supporting consultative committees in the governorates of Dhamar, Hadhramawt, and Al Mahra to bridge the gap between local authorities and citizens, strengthen effective public service delivery, and support local structures to more effectively solve communal disputes.

For more resources on local governance in Yemen, please check out our resource hub: https://yemenlg.org
---
Media contact
Florian Lüdtke
Media and Communications Manager
+49 (0) 177 7052758
email hidden; JavaScript is required