FEATURE | 23 Feb 2023
One year since the full-scale invasion: What Ukrainian civil society activists have to say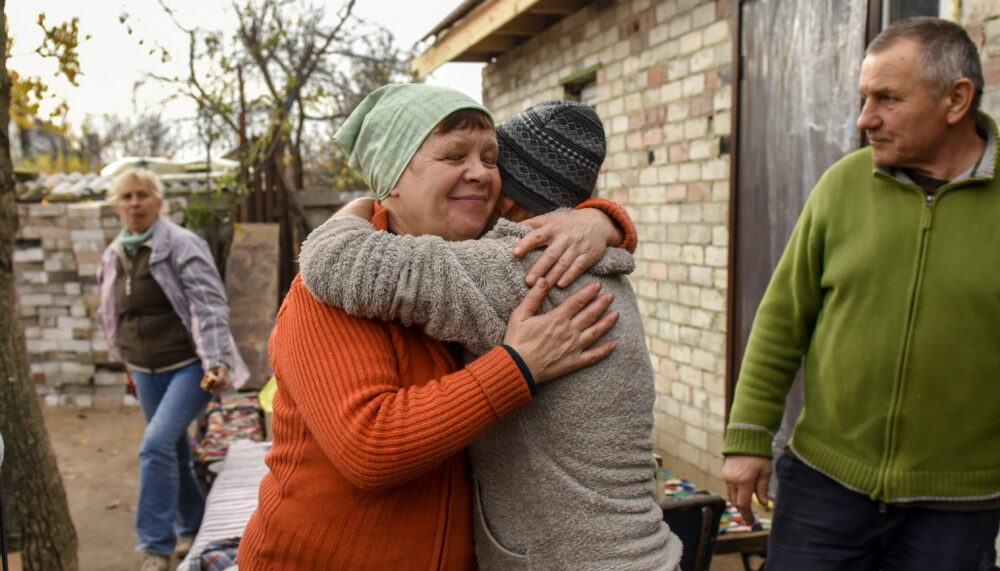 We spoke with civil society representatives about how they found ways to support their communities and what they need from the international community.
---
This week marks one year since Russia launched the full-scale invasion of Ukraine. Over this past year, tens of thousands of lives have been lost and millions of people have been displaced from their homes. Additionally, the war has unleashed incomprehensible horrors, destroyed cities and spearheaded a global food and energy crisis. Amidst the frenzy of the ongoing conflict and third parties claiming to take ownership of the resolve, it is easy to lose track of those who are actually experiencing the war and are trying to support their local communities.
To highlight their important work, we interviewed civil society representatives from Ukraine. We spoke with activists working on youth empowerment, interreligious dialogue, LGBTQI+ rights and more about how they found ways to cope and support their communities in this difficult time, and what they need from the international community.
These are their stories: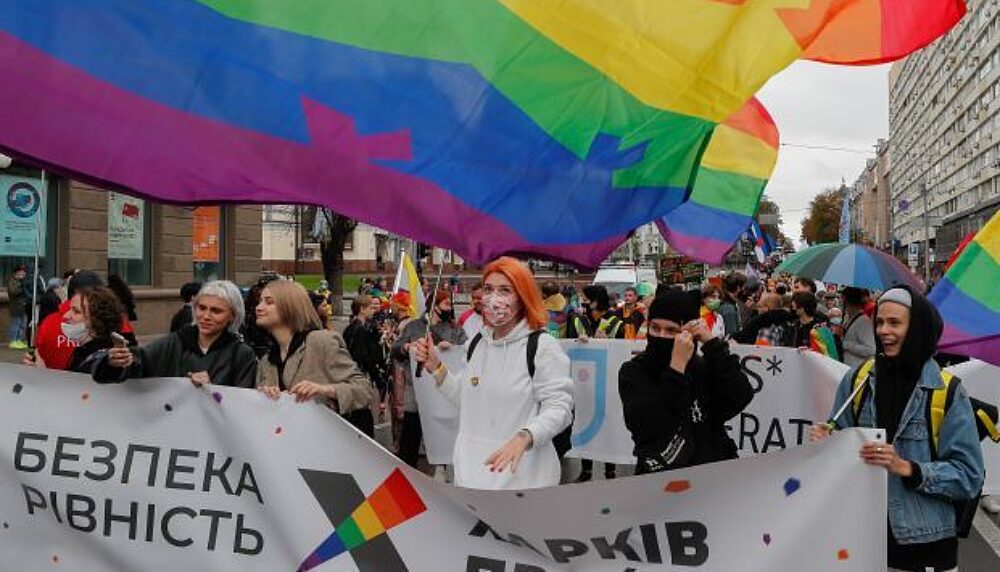 Efforts made towards mainstreaming gender-related topics have increasingly become a priority within the peacebuilding community, but the focus still centres around cis women and often excludes LGBTQI+ perspectives. Journalist turned activist Tetiana Kasian shares how members of LGBTQI+ communities have been disproportionately affected by the war and why it's important to include marginalised groups in peacebuilding and reconstruction efforts in Ukraine.

Young Ukrainians are fiercely motivated to drive positive change in their communities – despite the traumatic events many of them have experienced. Read our interview with youth organisation founder Yaroslav Minkin, who discusses the strength and determination he has seen in young people during the war and how important it is to empower them through training and psycho-social support.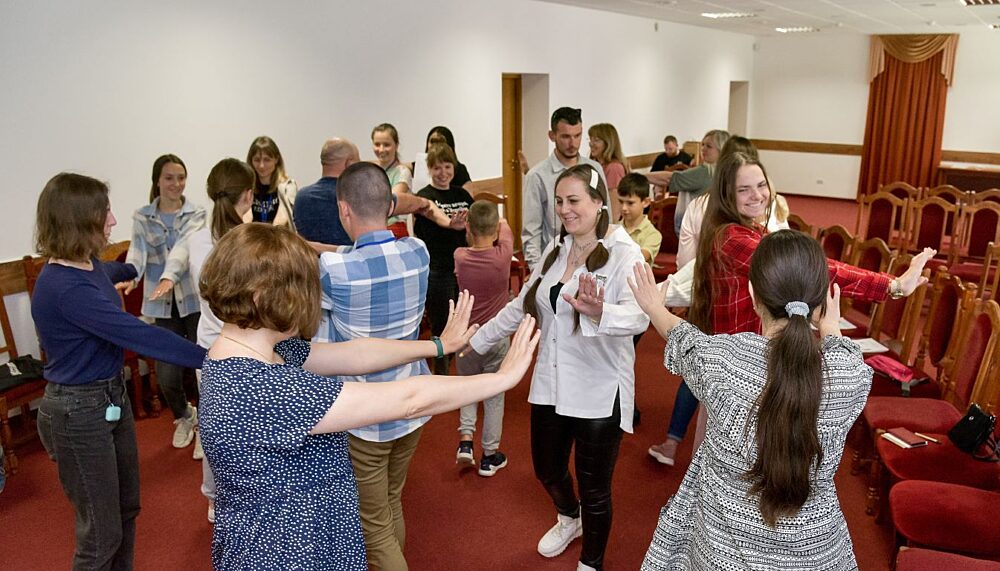 Taras Dzybanskyy, expert for interreligious dialogue, believes spirituality can support Ukrainians in coping with the experiences of war, and in moving their country to the future. In our interview, he explains the different mechanisms he uses to incorporate religion into rehabilitation.

In a recent trip to the country, our consultant Mariia Levchenko interviewed civil society activists on how the war impacted the fabric of national identity in Ukraine. After language, ethnicity, and historical memory have long divided the country, she observed the awakening of a new common national identity. Learn more about her experience and how this newfound sense of unity can positively impact peacebuilding efforts.

Recommended reading
A few months ago, we spoke with peace researcher Tetiana Kyselova about why it is crucial for international peacebuilding organisations to listen to local activists and their needs. See the interview here.

To view more of our discussions and events on Ukraine, please click here.
---
Media contact
Florian Lüdtke
Media and Communications Manager
+49 (0) 177 7052758
email hidden; JavaScript is required