CURRENT PROJECT
Building peace from the inside
Supporting insider mediation for sustainable transformation of conflict in Zimbabwe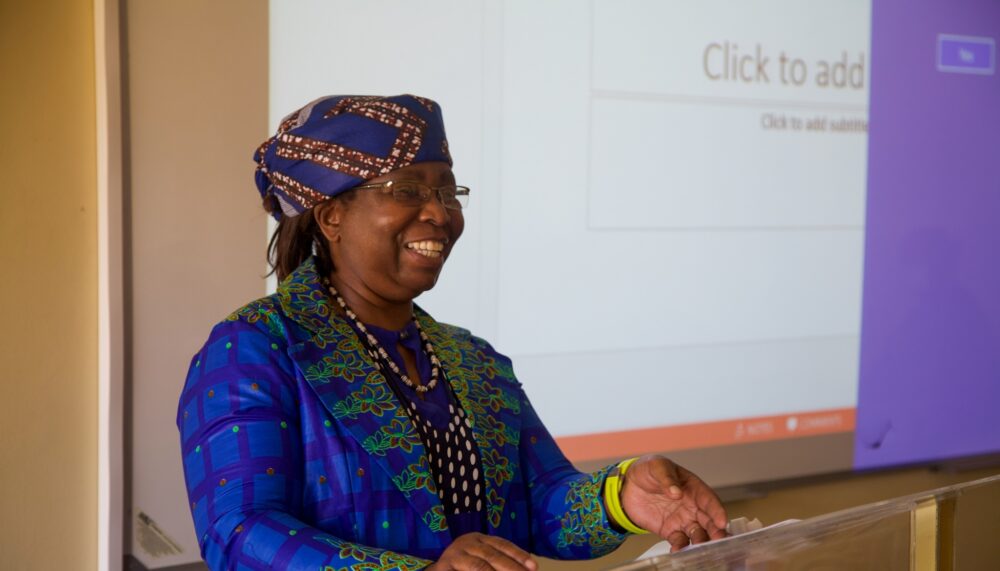 This project aims to contribute to national efforts for peace and stability in Zimbabwe through the strengthening of local and national capacities for conflict transformation.
Timeframe: 2023 - 2024
---
After a successful first project phase in which insider mediators (IMs) from different regions in Zimbabwe were supported through capacity-building and peer-learning activities, together with our local partners at Africa University, this second project phase aims to focus on supporting insider mediators in their local meditation interventions. During the course of the second project phase, a particular focus will be put on understanding and overcoming barriers for women's and youth inclusion in peace and mediation processes and the support needs of insider mediators, especially with regard to psychosocial support.
This project is being carried out in a consortium with Search for Common Ground, engaging with IMs in Niger, and Interpeace and CENAP, engaging with IMs in Burundi. In addition, the project aims to support the EU in consolidating and further strengthening its approach to and operationalisation of insider mediation support.
Background
Zimbabwe was once considered the bread basket of Africa, but is now one of the poorest countries in the world, facing deep-rooted political, social, and economic challenges. The current crisis is largely rooted in power struggles, resulting in political violence, intimidation and the abduction of opposition members, civic leaders and labour unionists, particularly around elections. Recently passed legislation has shrunk the space for civil society actors significantly. Such legislation includes the Private Voluntary Organisations (PVO) Bill, which will increase the government's power and control over the operations of NGOs, as well as an amendment of the criminal law, effectively penalizing human rights work that may be deemed "unpatriotic".
The necessity for a national dialogue process in Zimbabwe has been debated since the 2013 constitution established a National Peace and Reconciliation Commission (NPRC). The NPRC aims to provide an institutional framework for social dialogue on justice, reconciliation, and peaceful conflict resolution. However, the legitimacy and credibility of the NPRC is questioned. The Zimbabwe Council of Churches (ZCC) initiated a separate national dialogue process, aiming to address economic justice, social cohesion, and good governance, but unfortunately never come to fruition. The situation in Zimbabwe continues to deteriorate, with the upcoming elections leading to violence and intimidation. The growing impact of climate challenge and food insecurity, as well as resource mismanagement and a growing number of land disputes, compound the factors currently driving conflict in the country. While the situation is challenging, it also presents a window of opportunity to support potentially various dialogue and mediation processes spearheaded by Zimbabweans themselves. In such a context, supporting insider mediation is crucial.
During the last project phase, 44 insider mediators from across the country were trained in basic mediation and negotiation skills. The IMs come from different backgrounds, including civil society, churches and government agencies. This project phase aims to build on the network that has been formed and the skill and expertise they have developed by providing more in-depth trainings and supporting their mediation interventions more directly.
Partners and Funding
This project is funded by the EU through the Instrument contributing to Stability and Peace (IcSP) and the Service for Foreign Policy Instruments (FPI) in a consortium with Search for Common Ground and Interpeace. The project is implemented with our local partner, Africa University, specifically through its Institute for Peace, Leadership and Governance (IPLG).

For further information on the work of other consortium partners please visit the websites of CENAP, Interpeace and Search for Common Ground. For further information on the EU Delegation to Zimbabwe, please refer to their website.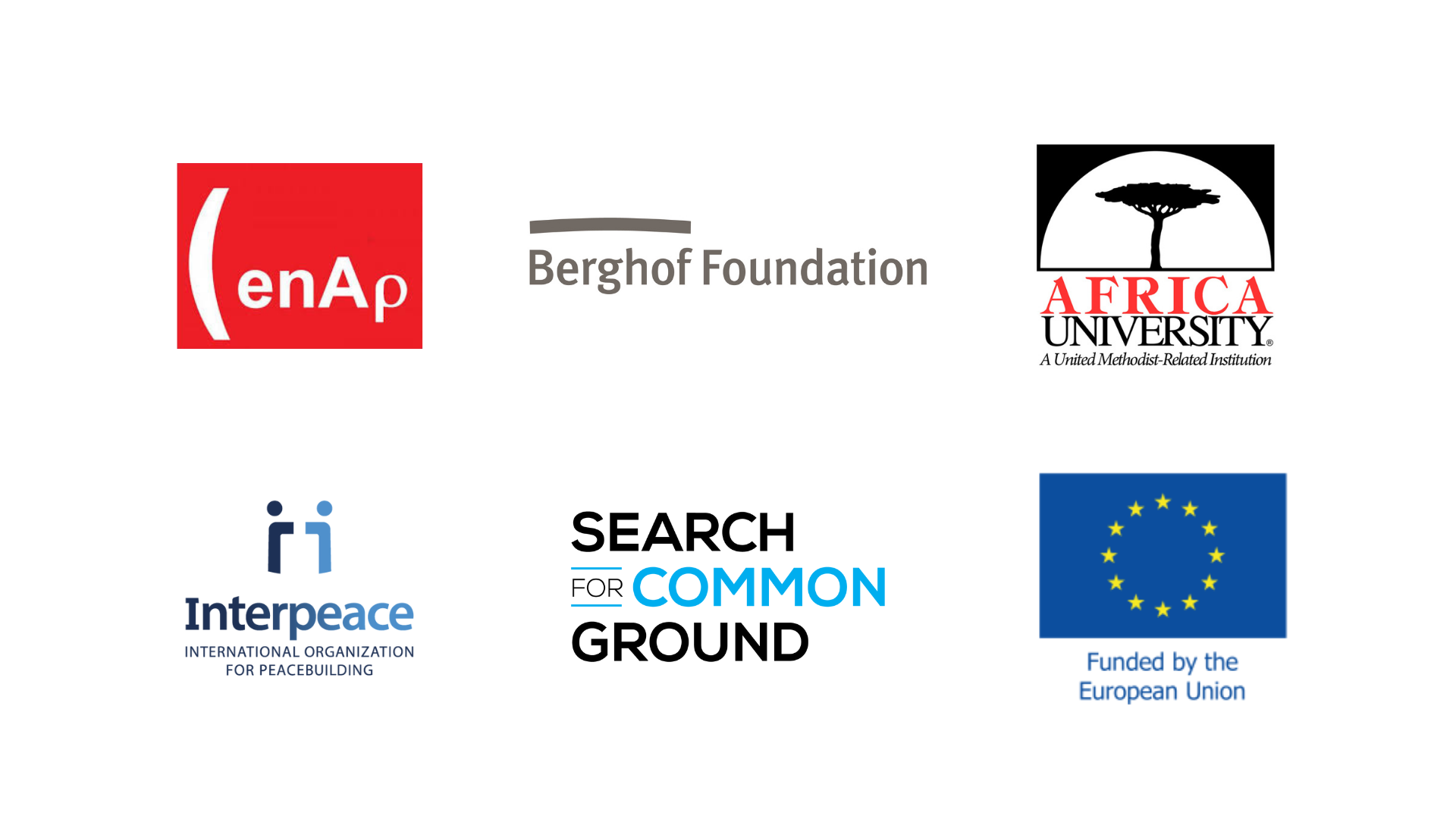 Resources
Project lead
Nura Detweiler
Project Manager
email hidden; JavaScript is required
Team members
---
Media contact
Florian Lüdtke
Media and Communications Manager
+49 (0) 177 7052758
email hidden; JavaScript is required