PAST PROJECT
Insider mediation in Zimbabwe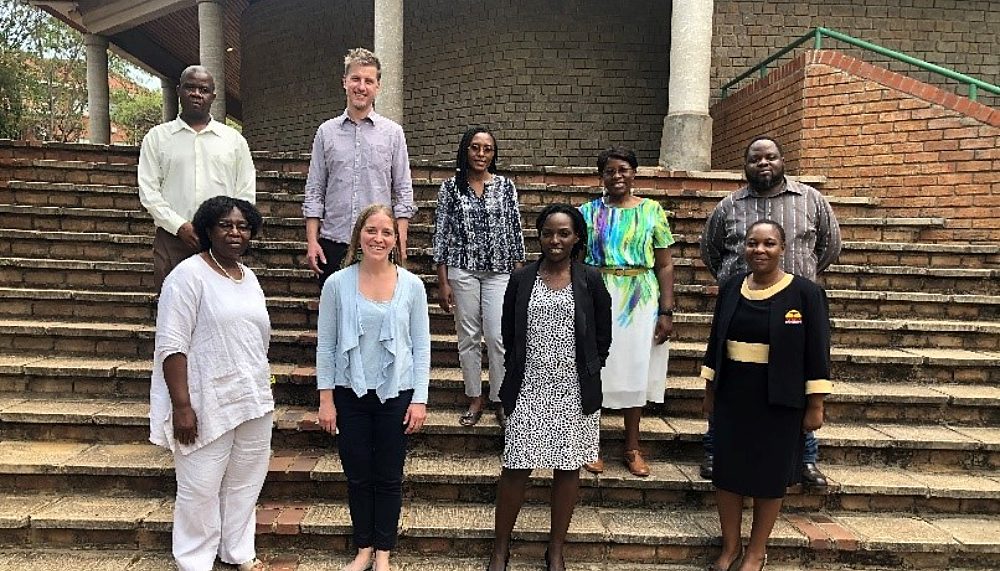 This project aims to contribute to national efforts for peace and stability in Zimbabwe through the strengthening of local and national capacities for conflict transformation.
Timeframe: 2019 - 2022
---
Through leveraging insider mediation capacities and processes within existing or potential (national) peace infrastructures in Zimbabwe, a national focus on peace within the country will be prioritised. This project is being carried out in different conflict settings in the region in a consortium with Search for Common Ground engagement in Niger and Interpeace engagement in Burundi. In addition, the project aims to support the EU in consolidating and further strengthening its approach to and operationalisation of insider mediation support.
Background
Zimbabwe was once considered the bread basket of Africa, but is now one of the poorest countries in the world, facing deep-rooted political, social, and economic challenges. The current crisis is largely rooted in the forced resignation of President Robert Mugabe in November 2017, after 37 years in power. This was preceded by an internal power struggle within the ruling Zimbabwe African National Union-Patriotic Front (ZANU-PF) party: Mugabe's former deputy Emmerson Mnangagwa's faction took over the party. Though the transition was mostly peaceful, many violent incidents continue to take place. Since the beginning of 2021, over a hundred activists, including opposition members, civic leaders, labour unionists, doctors' association and nurses' associations members, have been abducted and tortured, yet none of the abductors have been arrested.
The necessity for a national dialogue process in Zimbabwe has been debated since the 2013 constitution established a National Peace and Reconciliation Commission (NPRC). The NPRC aims to provide an institutional framework for social dialogue on justice, reconciliation, and peaceful conflict resolution. Although the government has repeatedly endorsed the work of the NPRC, recent protests and concomitant abuses by security forces have undermined the NPRC's credibility and the population's trust in its efficacy. The Zimbabwe Council of Churches (ZCC) initiated a separate national dialogue process, its aim being to strengthen efforts towards an inclusive, comprehensive national dialogue process to address economic justice, social cohesion, and good governance. Current developments in Zimbabwe present a window of opportunity to support potentially various dialogue processes spearheaded by Zimbabweans themselves. In such a context, supporting insider mediation is crucial.
Partners and Funding
This project is funded by the EU through the Instrument contributing to Stability and Peace (IcSP) and the Service for Foreign Policy Instruments (FPI) in a consortium with Search for Common Ground and Interpeace. The project is implemented with our local partner, Africa University, specifically through its Institute for Peace, Leadership and Governance (IPLG).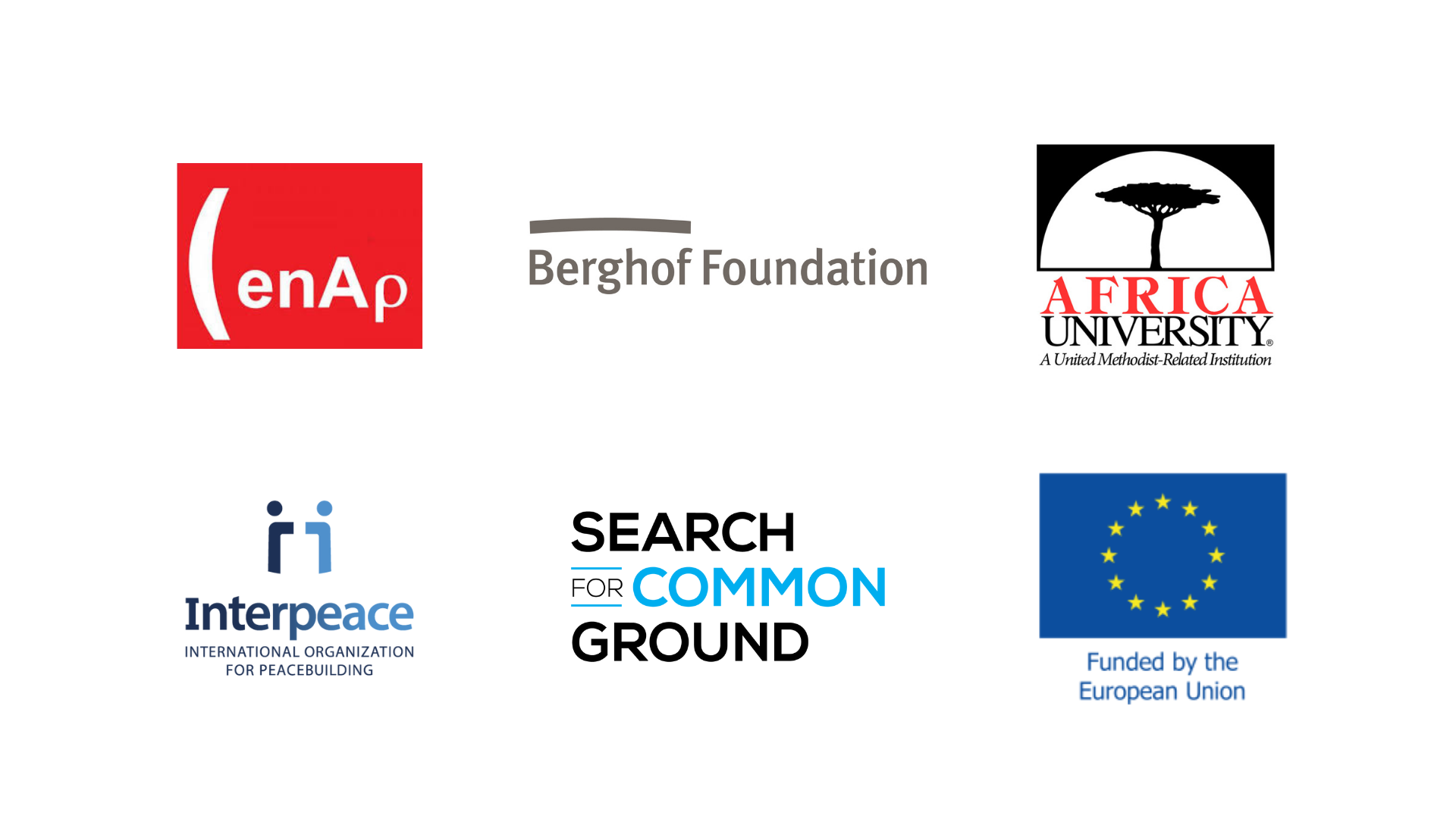 Publications
Project lead
Janel B. Galvanek
Head of Department
email hidden; JavaScript is required
Team members
Nura Detweiler
Johannes Hamacher
---
Media contact
Florian Lüdtke
Media and Communications Manager
+49 (0) 177 7052758
email hidden; JavaScript is required