EVENT
Video: Platforms in conflict
The role of social media for conflict and peace
Watch our panel discussion (in German) on how social media has polarised societies, how to govern platforms and how to utilise them for peace.
---
This event took place on 28 July. You can watch the recording below.

Thank you to all who could join us and to the discussants for their involvement in this event.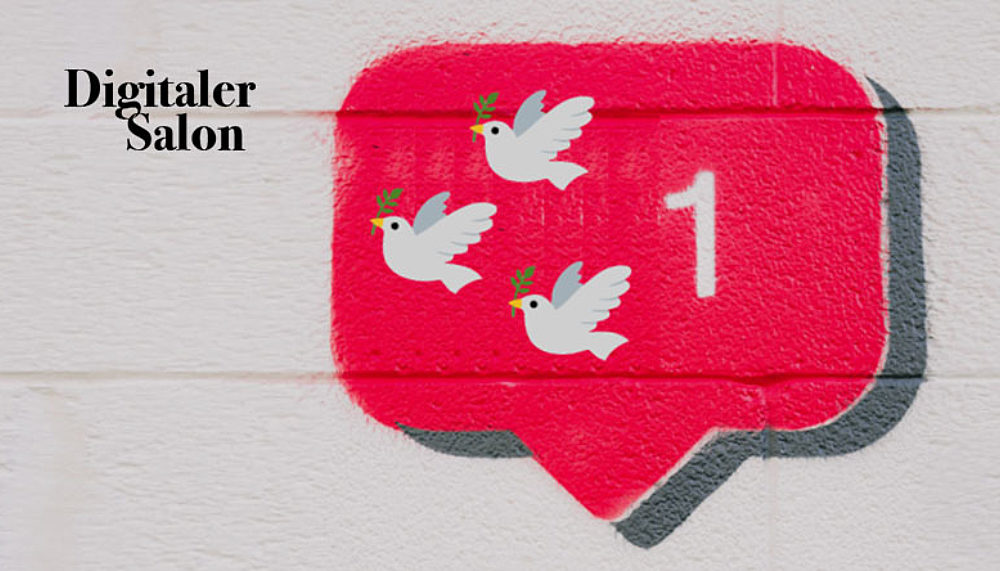 Social media play a major role in communication between political actors and citizens. They open up spaces for civil society engagement and protest movements, but they are also venues for nationalist and misanthropic hatred, as well as breeding grounds for ethnic violence. But at the same time, activists and NGOs worldwide have build trust and intervene in conflicts via social media. For example, in the multidimensional crisis in Lebanon. Here, influencers help to resolve tensions between different groups. What can be done when states ban access to social platforms? What responsibility do Facebook and other social media platforms have when fake news and hate speech polarise society? And is there hope for a more peaceful coexistence online?

Together with the Humboldt Institute for Internet and Society, we invite you for a panel discussion on the role of social media in conflict and peace:
---
Digital Salon - Platforms in Conflict
The role of social media for conflict and peace.

28 July 2021 | 19:00 CEST
Location: Humboldt Institute for Internet and Society, Französische Straße 9, 10117 Berlin | +livestream

---
Panel discussion
Feras Kheirallah, Senior Programme Manager of the Middle East and North Africa Unit of the Berghof Foundation as well as Berghof's representative in Beirut. In his function, he supervises a project that supports social media influencers to have a de-escalating effect on social and political tensions. In various articles and analyses, he examined the effects of the Arab Spring on the social contract and the state in Jordan.

Daniel Staemmler, research associate in the ERC research project "Protest and Order. Democratic Theory, Contentious Politics and the Changing Shape of Western Democracy" (POWDER) at the Institute of Social Sciences at Humboldt University Berlin. His research interests include digital politics, forms of digital activism and the production of alternative platforms.
Svea Windwehr, Senior Analyst for Public Policy and Government Affairs at Google Germany. She has previously worked as a Mercator Fellow on the challenges and opportunities of private moderation of content on online platforms.
Moderation: Geraldine de Bastion
Laura Liebig, researcher in the international research project "Shaping 21st Century AI - Conflicts and Development Pathways in Media, Politics and Research" at HIIG, will introduce into the topic.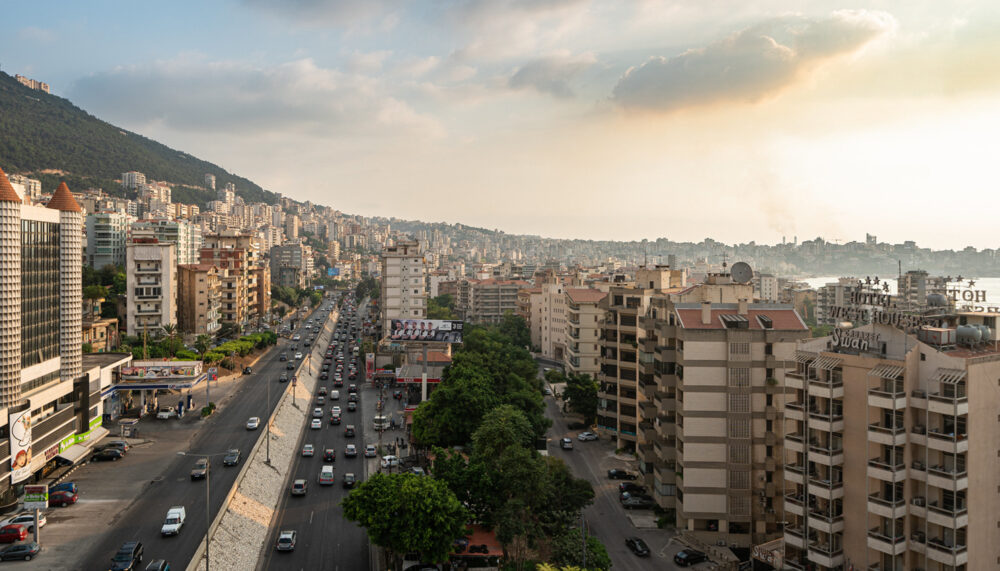 This event will take place in German.

We are very much looking forward to involving you in the discussion. Please send us your questions via email hidden; JavaScript is required prior to the event or join the conversation live on Twitter.

PLEASE NOTE:
Admission will take place on site at 18:30, weather permitting. From 19:00, the programme will be broadcast live on hiig.de.

Admission will only be granted to registered persons who have been tested, vaccinated or recovered on the day of the event. In order to be able to trace possible chains of infection, we are obliged by the SARS-CoV-2 infection control regulation to create an attendance documentation. For this purpose, contact details will be collected via the registration form on the website. Further information on this can be found in our privacy policy. Mouth-to-nose coverings must be worn in the rooms of the Institute outside your own seat. A minimum distance of 1.5 metres applies for all visitors. Visitors with cold symptoms and fever should not attend the event.

50 Years Berghof Foundation

The Berghof Foundation is marking its 50th anniversary in 2021. This event is part of a series of events we are holding throughout the year to reflect on past and current peacebuilding successes and challenges. The events will identify and look at trends in order to develop tactics that will ensure our efforts towards sustainable peace together with our partners remain effective in the years to come. Find out more on our website and sign up for our newsletters or follow us on Twitter to stay up to date about our anniversary programme.
---
Media contact
Florian Lüdtke
Media and Communications Manager
+49 (0) 177 7052758
email hidden; JavaScript is required