6 Dec 2017
The Peace Island Game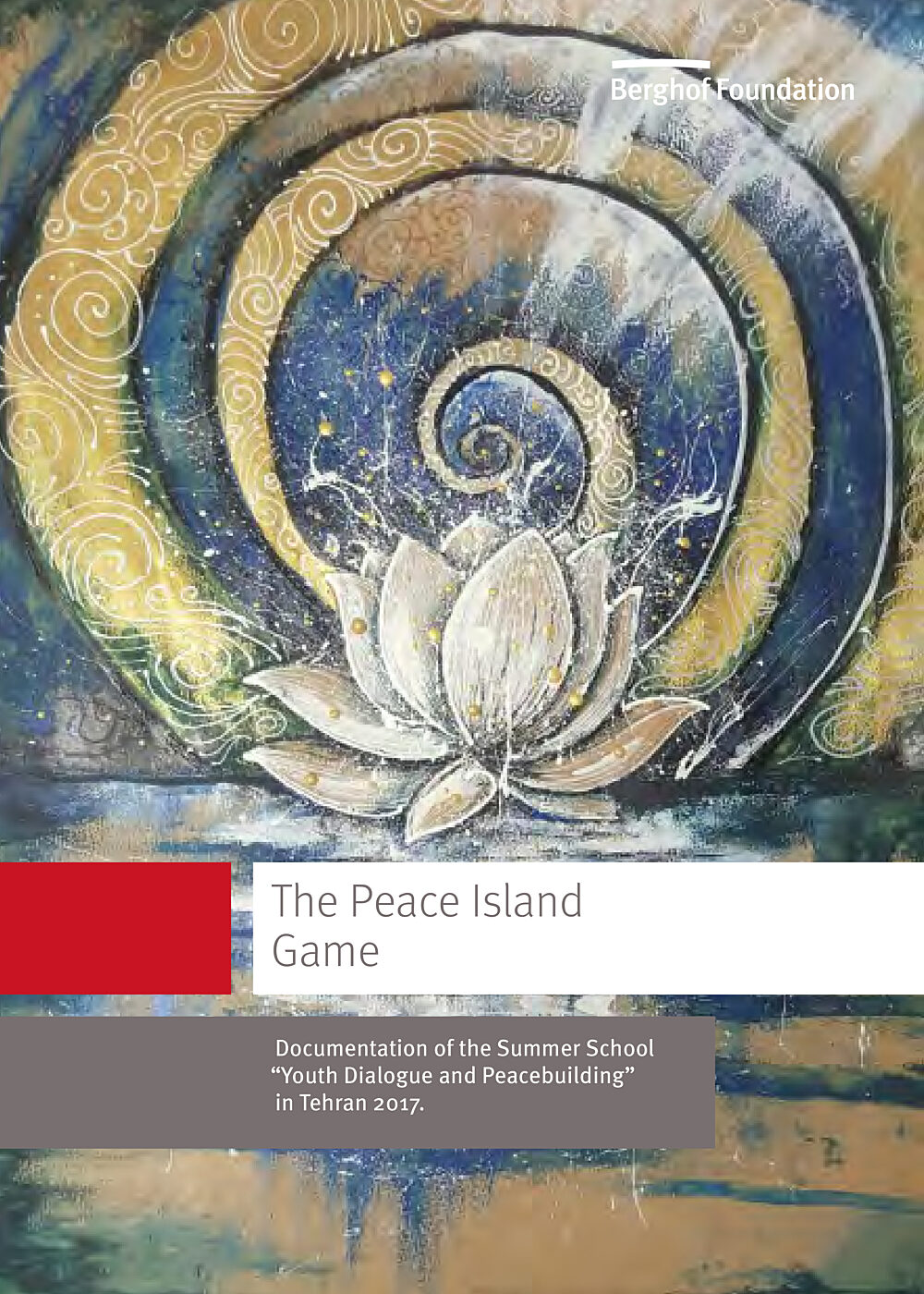 This documentation is published as part of the project "Peace Education in Iran". It gives an insight into the topics and participatory activities implemented in a Summer School on "Youth Dialogue and Peacebuilding" with participants from eight countries, prepared with and conducted at Tehran Peace Museum. Heart of the course was an interactive game called "Peace Island". The publication contains advice for trainers and worksheets for further use.
---
Authors
Isabella M. Bauer, Anne Kruck
Thanks for your interest
If you find this publication useful, please consider making a small donation. Your support enables us to keep publishing.