CURRENT PROJECT
Strengthening inclusive spaces to promote cross-party dialogue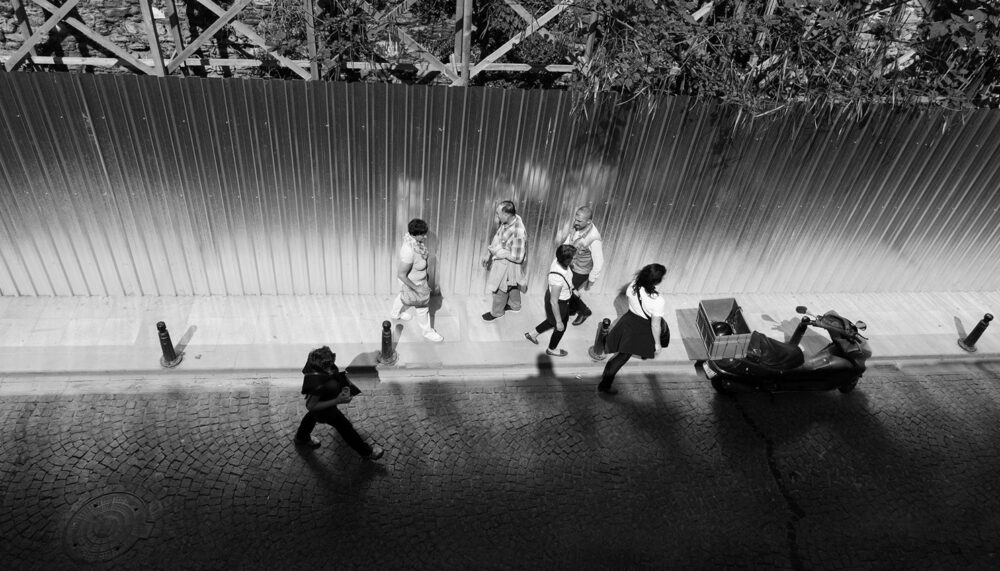 The project brings together like-minded people across sectors and provides the space and the tools for meaningful exchanges on regional dynamics and democratisation in Turkey.
Timeframe: 2015 - 2024
---
Berghof Foundation has been working on Turkey since 2009 on crosscutting topics. Since 2015, together with our main partner PODEM, an Istanbul-based think-tank, we bring together political actors and like-minded influentials and provide the space and the tools for meaningful exchanges on Turkey's domestic politics, societal dynamics, and regional and foreign policy affairs. Through local engagement, the team also supports various civil society initiatives that promote dialogue.
Background
Under the overall objective of Strengthening Inclusive Spaces for Dialogue, the current project pursues the goal of creating safe spaces for exchange and dialogue that bring together key social and political leaders to address critical sociopolitical issues and develop policy recommendations. The action level shifts from Track 1.5 to Track 2.
The project is divided into two work streams:
Track 2 dialogue platform: a core group of influential personalities from and close to political parties, state institutions and academia.
Network of emerging dialogue facilitators / mediators.
Activities
The project will:
Strengthen intra-party and societal discourse;
Provide informal spaces for brainstorming and constructively influencing policymakers;
Build a network of young/emerging mediation or dialogue facilitators. Through targeted capacity building activities in dialogue facilitation, a group of young leaders will be empowered to continue the dialogue process after the project ends.
The methodology includes creating safe spaces for dialogue and exchange, generating policy recommendations, conducting targeted mediation/negotiation trainings, and capacity building for key stakeholders. Activities will particularly involve emerging young leaders.
Team members
Ekrem Güzeldere
Luxshi Vimalarajah
---
Media contact
Florian Lüdtke
Media and Communications Manager
+49 (0) 177 7052758
email hidden; JavaScript is required