FEATURE | 13 Oct 2021
Berghof turns 50: Looking back at our history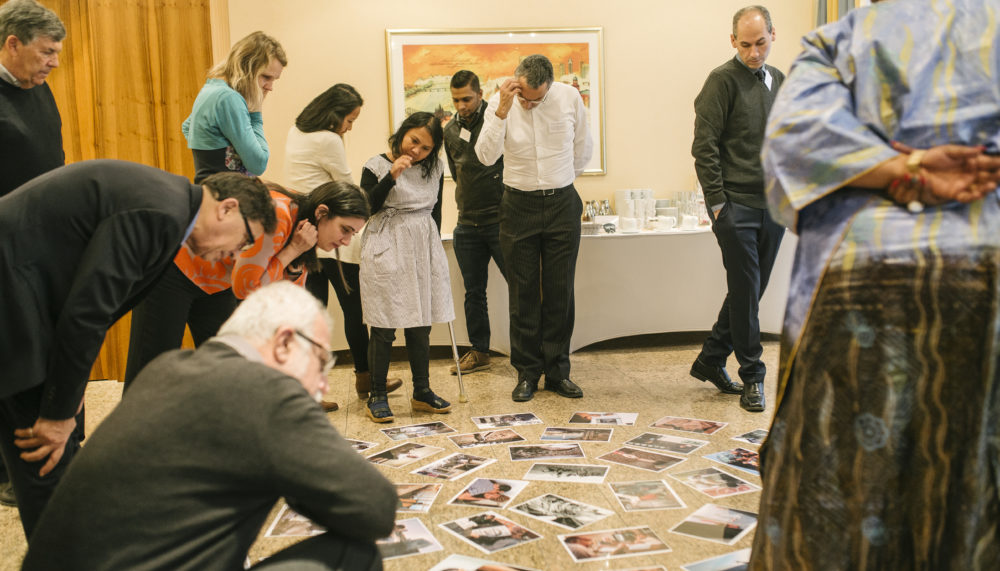 13 October 1971 is the day we were founded. To celebrate our anniversary, we will revisit key moments of Berghof's history, and take a look at the years to come.
---
On 13 October 1971, at the height of the Cold War, Georg Zundel, who passionately committed his life to peace, founded the Berghof Foundation. Berghof surged with the motivation to aid in reducing East-West tensions during a time when the quest for security dominated both the political discourse and the research landscape in Germany.
On the day of our anniversary, we invite you to join us in reflecting on major achievements in Berghof's history over the past 50 years, and to look at our future ambitions as we take a glimpse into our strategic priorities for the coming years.
The first two decades of Berghof´s history were marked by our support for an array of peace initiatives focused on peace research and education, including the Association (later Institute) for Peace Education in Tübingen. We established a research facility in Berlin, the Research Institute of the Berghof Foundation, with an emphasis on analysing the dynamics of the arms race during the Cold War.
Berghof shifted its focus towards the resolution of ethno-political conflict in the 1990s. Rapidly recognising the need to adapt to changing circumstances in the international political arena, Berghof has since then promoted and advocated for mediated peace, human rights, democracy and environmental values in a globally-oriented manner, being active in many conflict contexts, countries and regions around the world. In recognition of our continuous efforts to promote peace education and to bring the challenge of securing and maintaining peace to the forefront of public consciousness, we were awarded a UNESCO prize for peace education in 1999.
In the early 2000s, the ill-conceived "Global War on Terror" led to further shifts in our work. We started supporting resistance and liberation movements in negotiation and peace processes and expanded our research on ways to establish inclusive post-conflict societies. In 2001, we began our support of the peace process in Sri Lanka, where we strengthened local peacebuilding capacities and created spaces for dialogue between the warring parties and its constituencies. We promoted joint learning on peacebuilding through the 'Peace Counts' project in many countries all over the globe and from 2005 onwards started exploring digital approaches to peace education, which would later include digital tools to strengthen critical media skills of young people in dealing with online hate speech and disinformation.
The following ten years saw a rapid expansion of our activities and our organisation both in scope and scale. We supported dialogues in Colombia and Lebanon, started working towards a political solution to the conflict in Yemen, and worked with history dialogues in Georgia and Abkhazia – an approach that we expanded to various other post-conflict settings since. 2012 marked the year in which our three areas of operation – namely conflict research, peace support and peace education – were integrated into one new entity: the Berghof Foundation.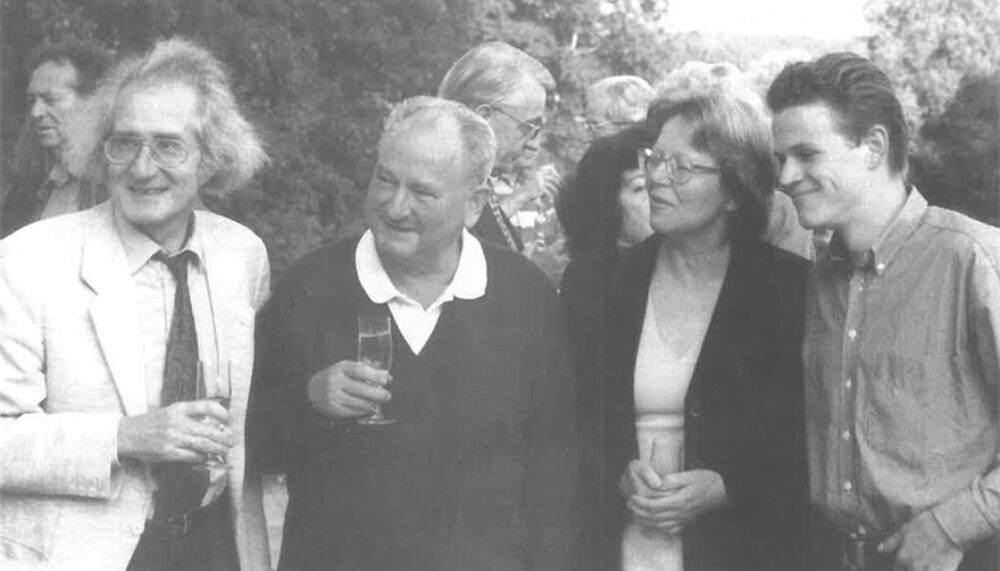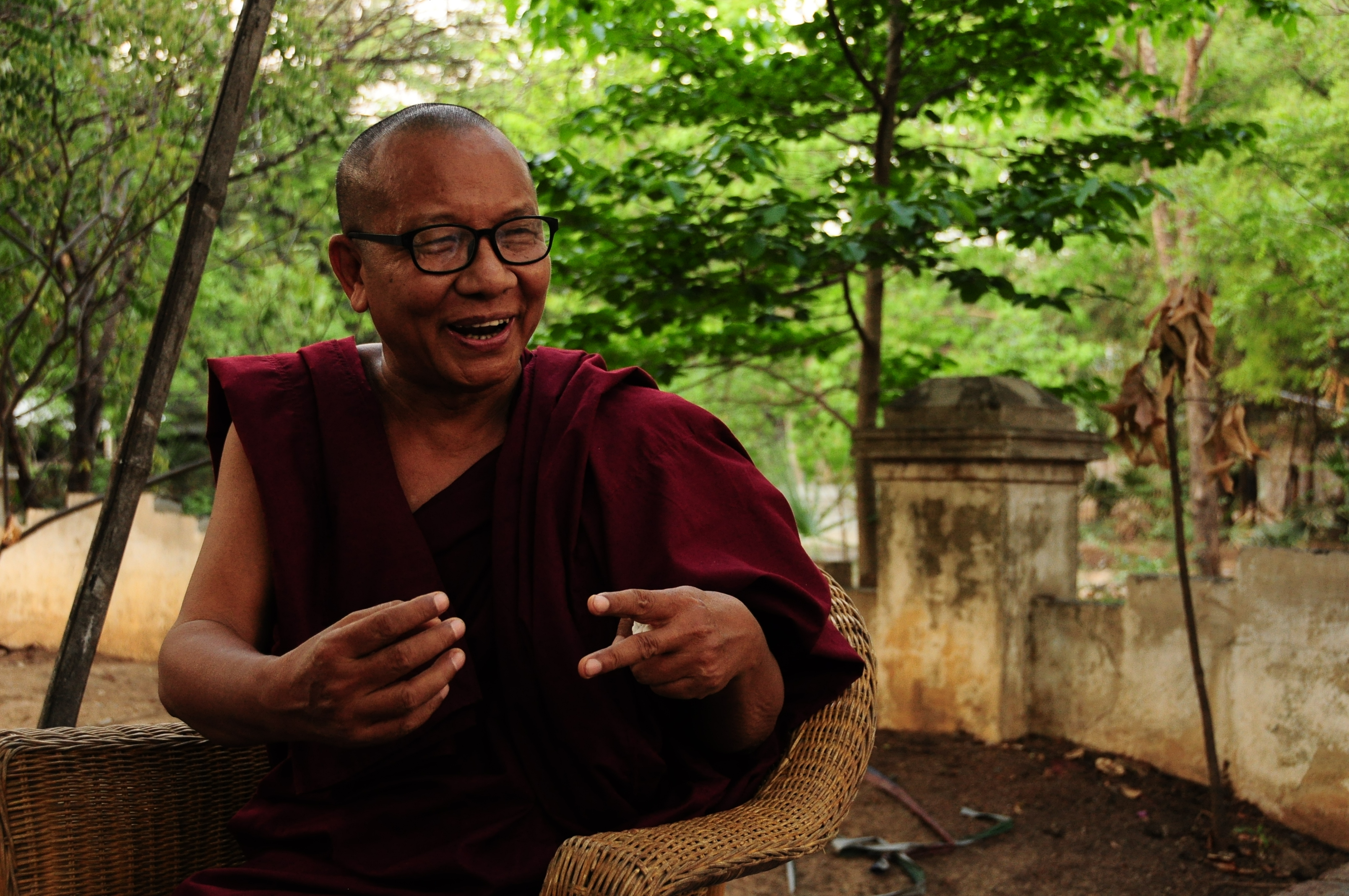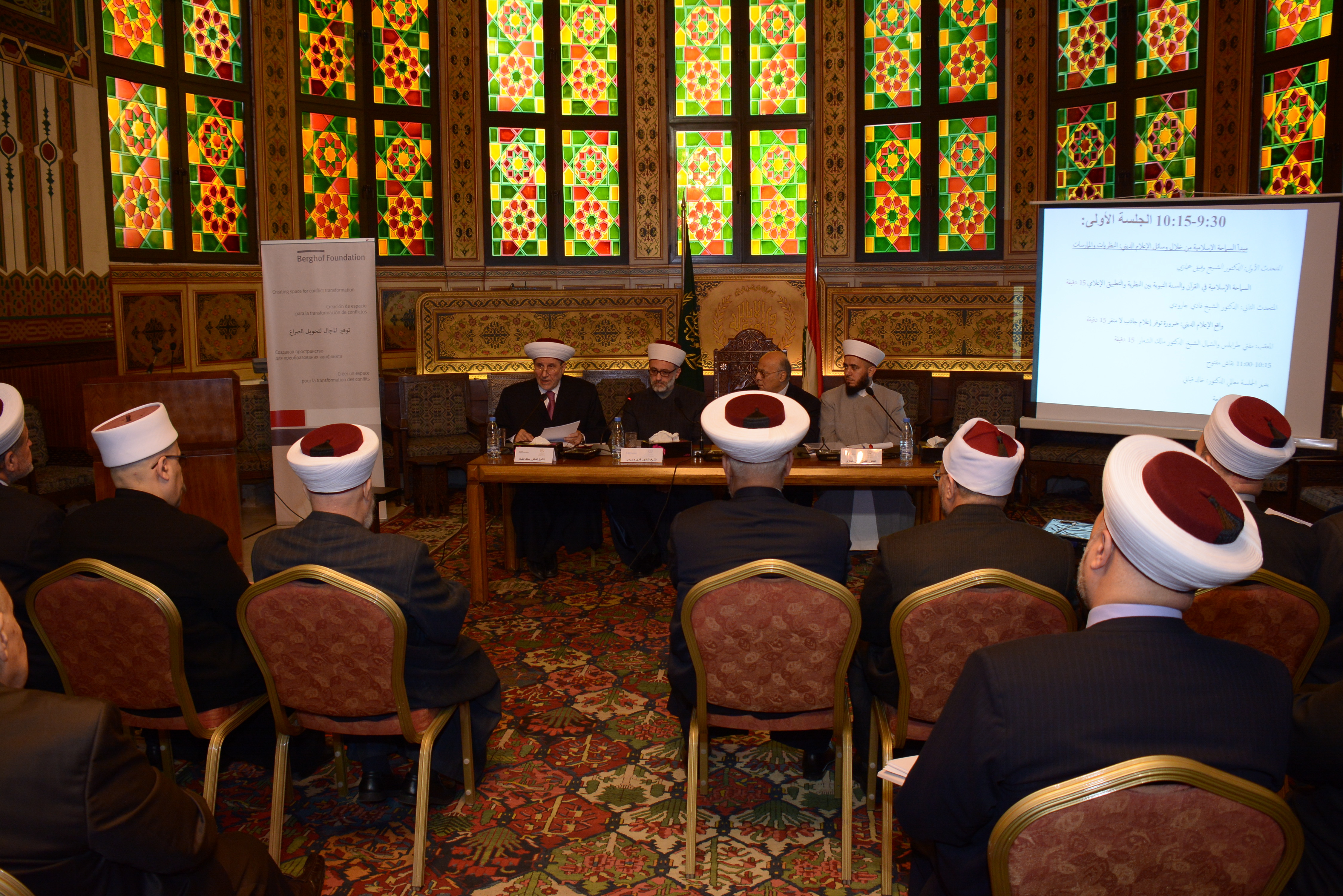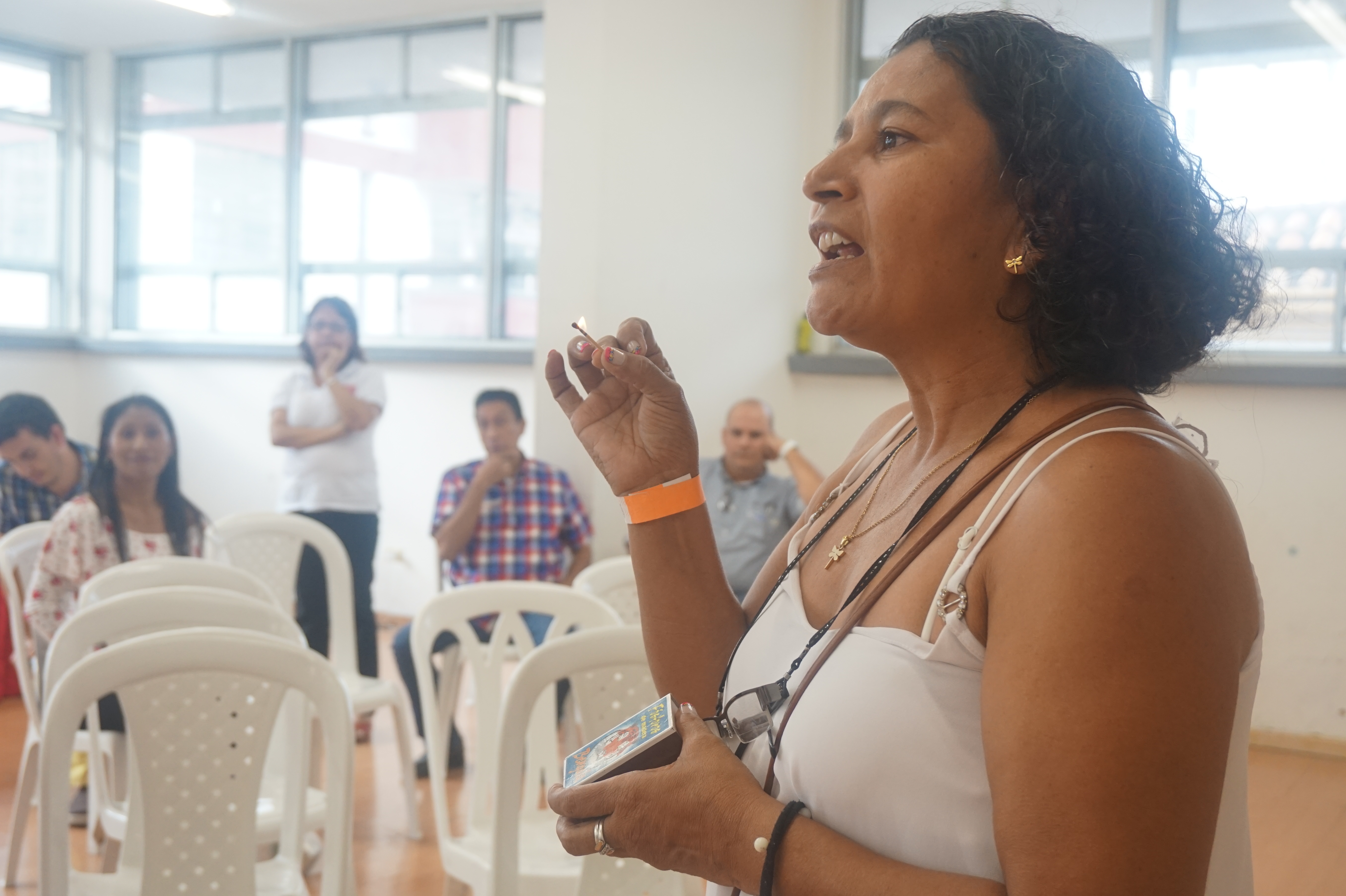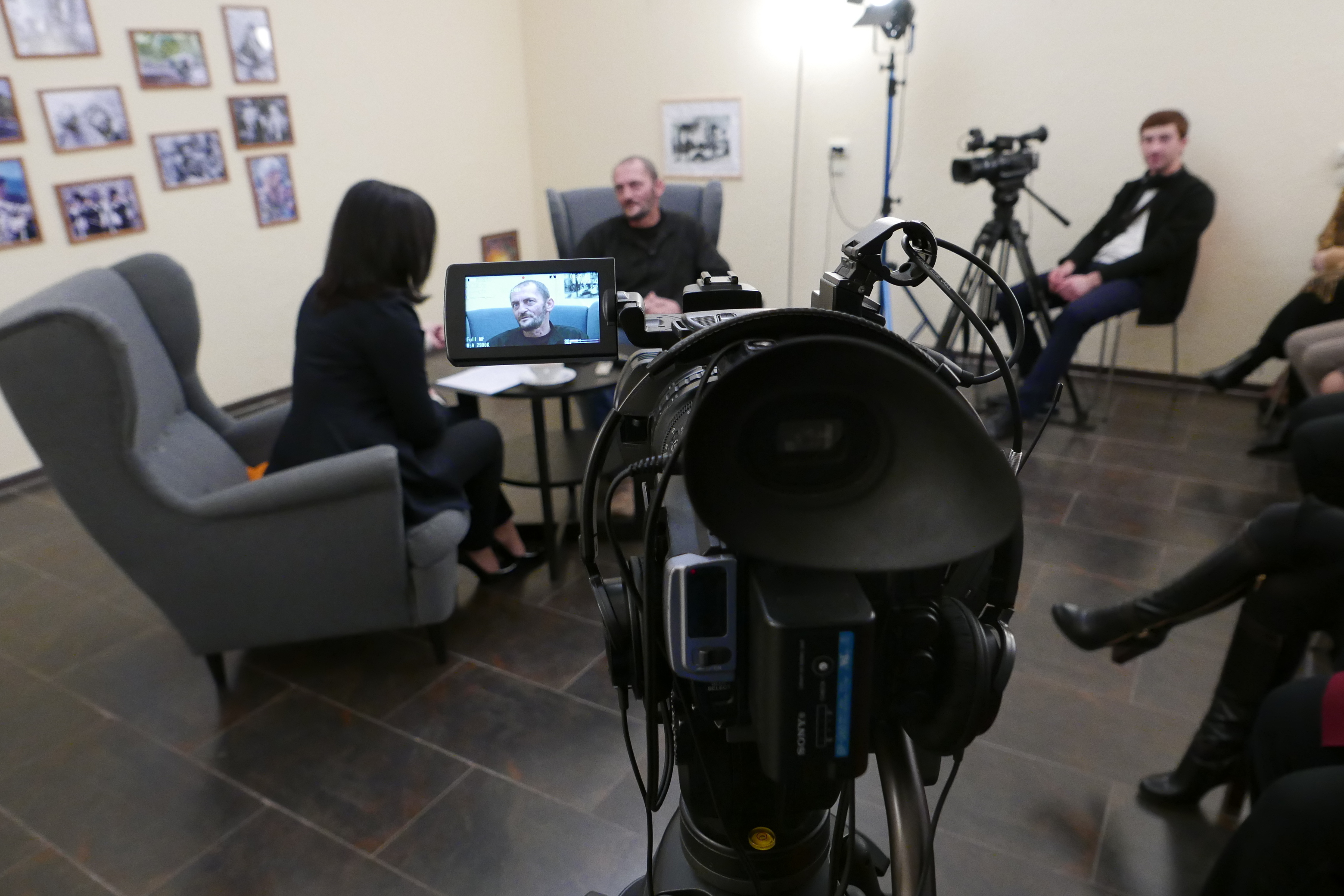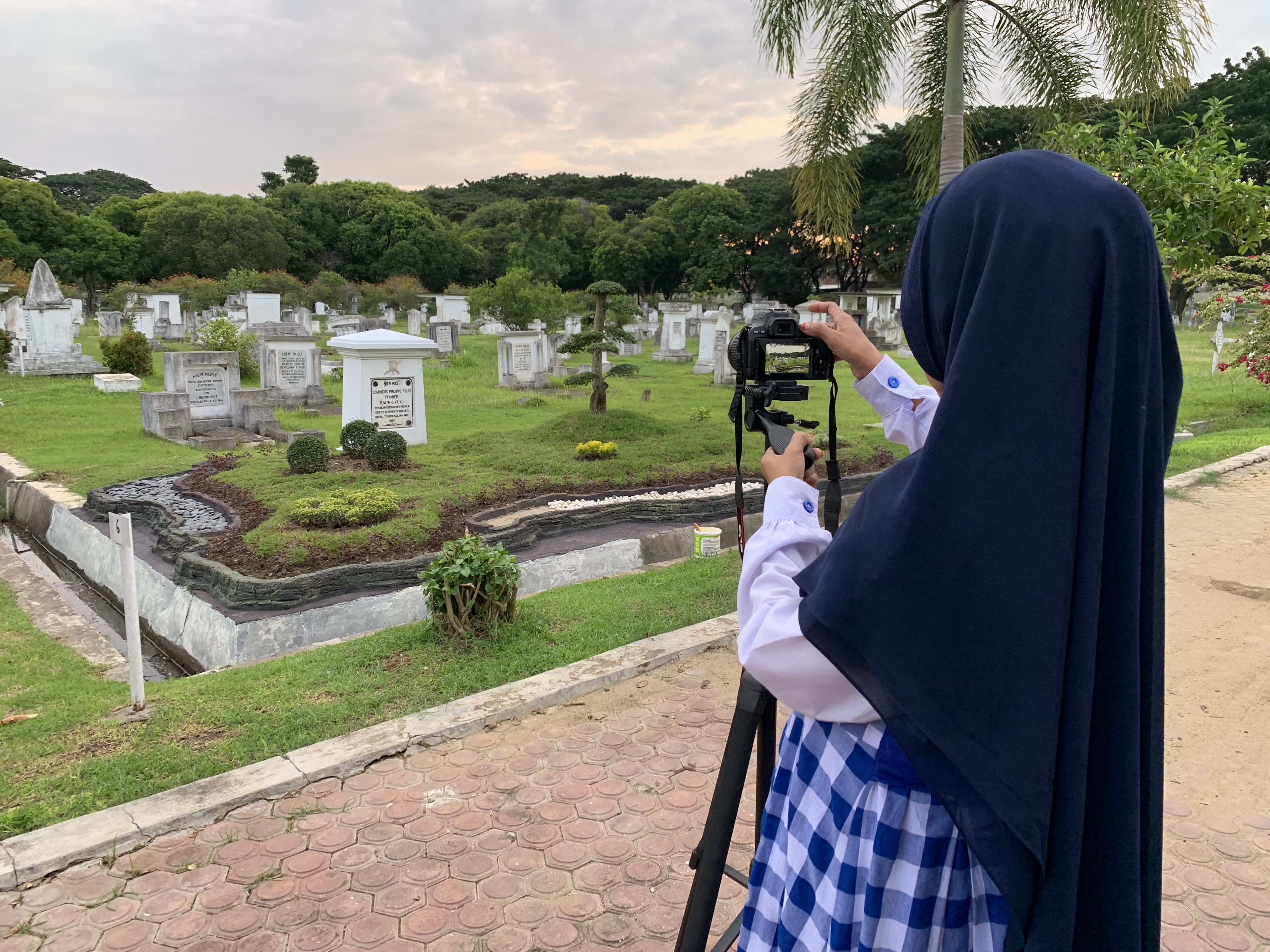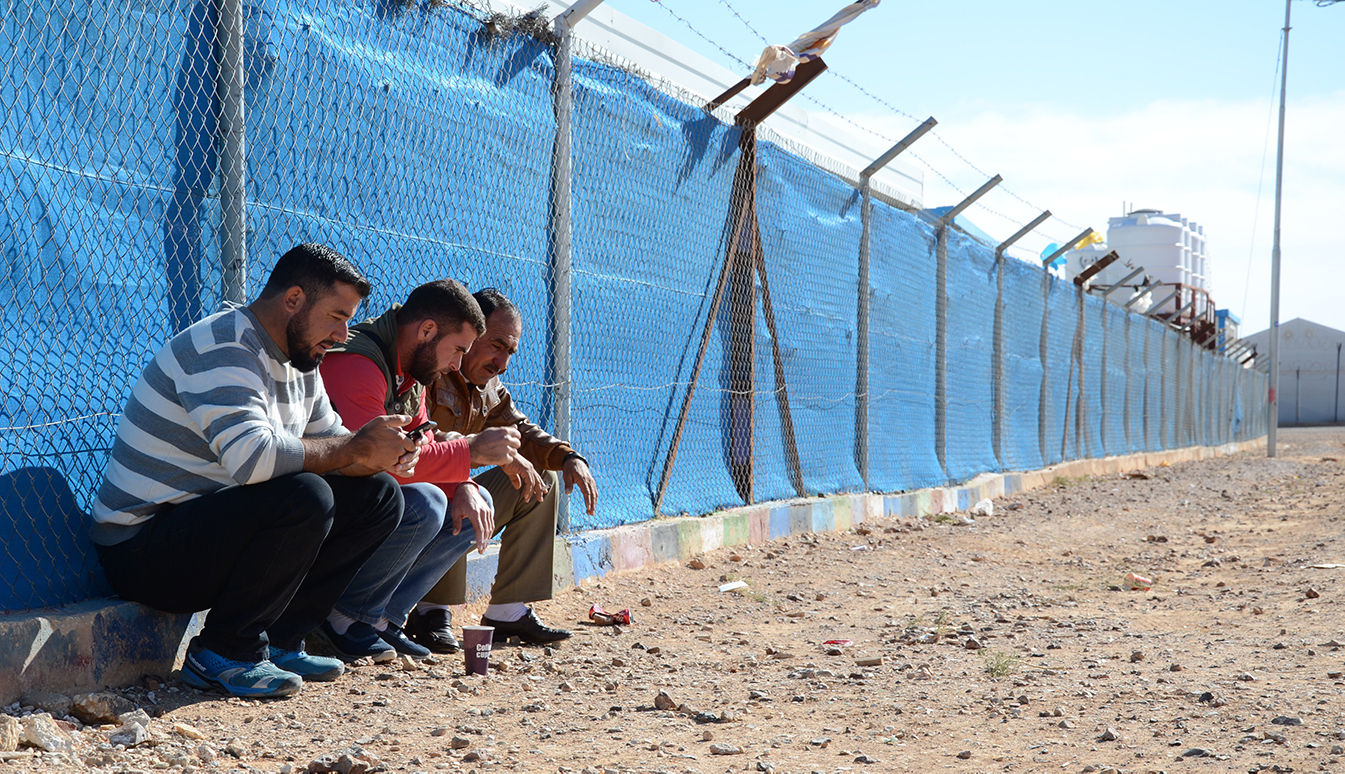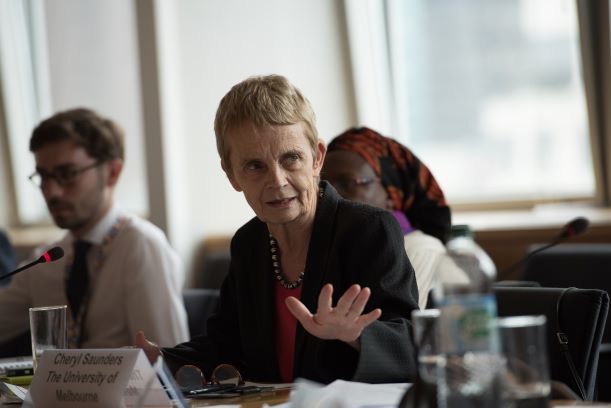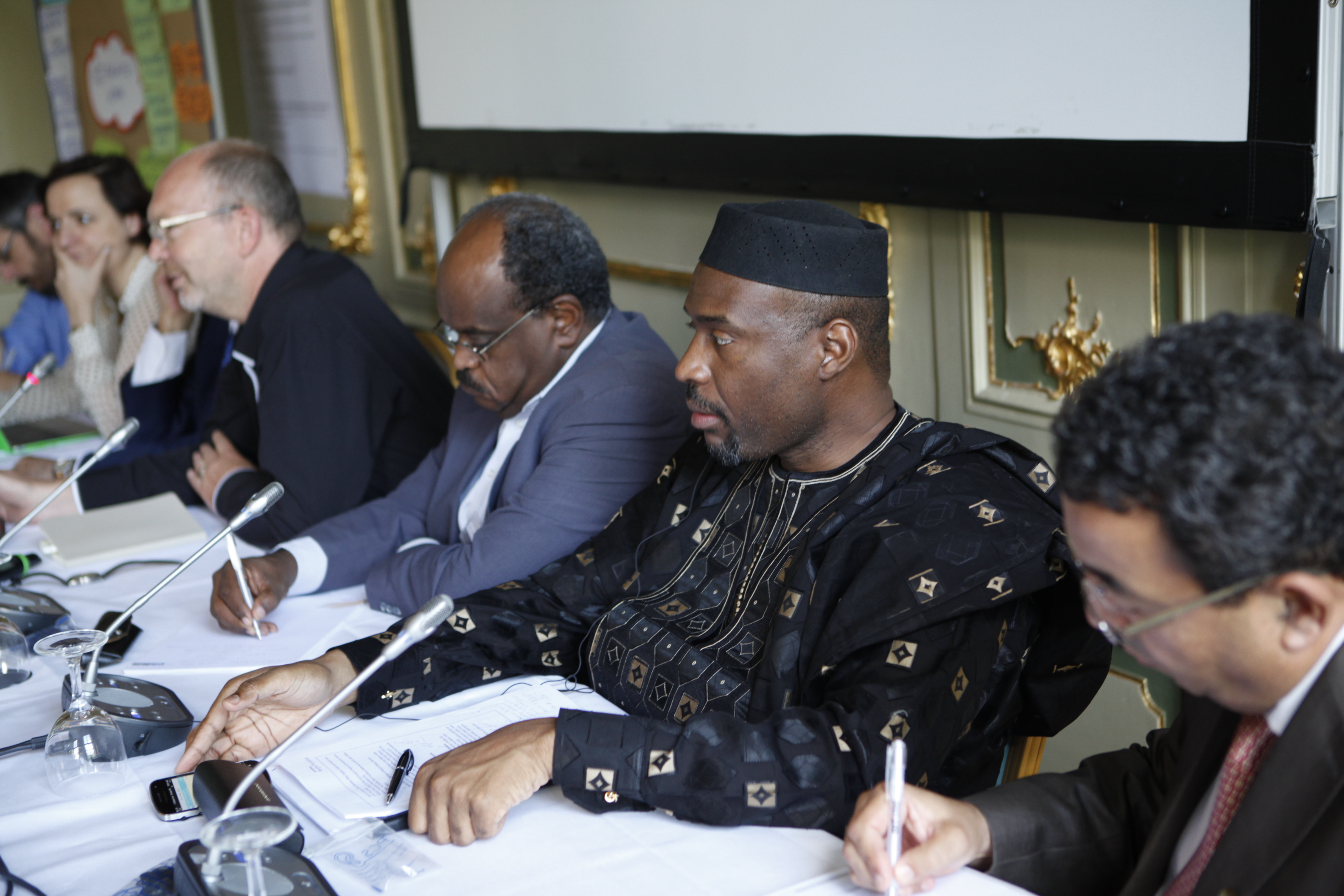 In the past years, we opened an office in Beirut, fostered dialogue in Somalia and worked in close cooperation with the German Federal Foreign Office to support the Afghan peace process and promote a sustainable resolution to the conflict. In 2018, the Berghof Foundation started its engagement in support of the Ethiopian transition and reform process with a series of high-level dialogue conferences.
In 2021, we celebrate half a century of conflict transformation. As we reach this significant and special point in our history, we turn to a new strategic plan and are looking to expand our activities beyond our established focal areas. While continuing our work on mediation and negotiation support, dialogue approaches and facilitation, inclusion and participation in peace processes, and peace education, we identified six additional areas of strategic importance: climate change, protest movements, inclusive governance and accountability, digitalisation, dealing with the past, and women and gender.
Developing and mainstreaming new conflict transformation approaches requires hard work of many people. We would like to honour in particular our team, currently composed of nearly 100 dedicated staff members, and would also like to thank our longstanding and dedicated donors and partners who have played a crucial role in our story. As Johannes Zundel, Chair of our Board of Trustees, said, "Alone, we can achieve nothing: the challenges we face can only be solved through collaboration."
As we strive for another fifty years of innovative research and inclusive conflict transformation across the globe, we invite you – students, researchers, politicians, activists, citizens – to join us in our efforts to create a world where people engage with each other constructively and together seek inclusive and peaceful ways to address the grievances and issues that divide them.

Strategic priorities 2021-23
While continuing to work in our three main fields of activity – Practice, Learning and Research – the Berghof Foundation is also responding to a shifting global context. Learn more about our current and emerging focal areas for the coming three years.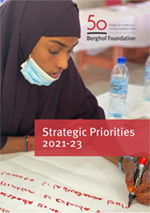 ---
Media contact
Florian Lüdtke
Media and Communications Manager
+49 (0) 177 7052758
email hidden; JavaScript is required