16 Sep 2018
The Elgar Companion to Post-Conflict Transition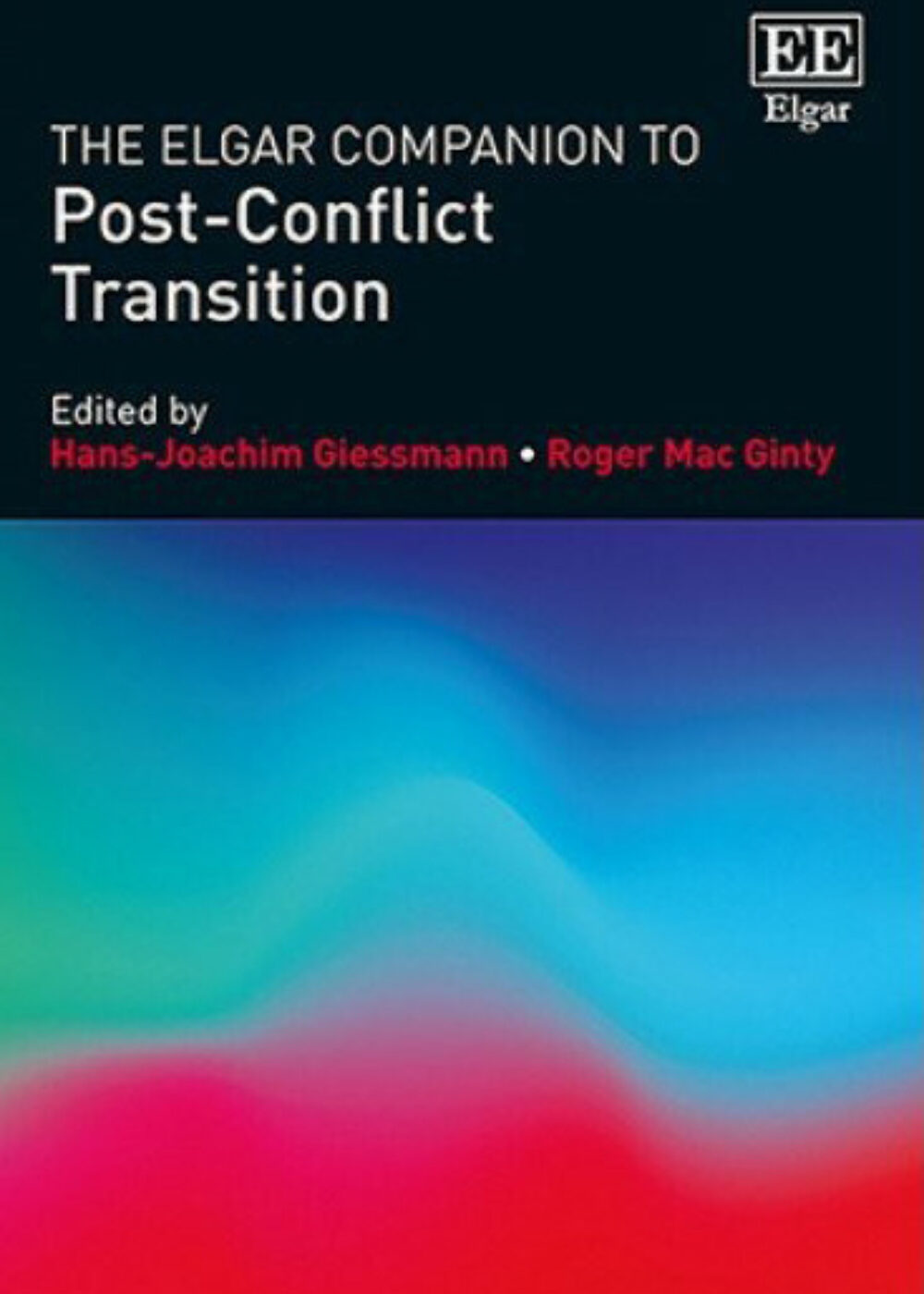 What are the main drivers of political transition and regime change? And to what extent do these apparently seismic political changes result in real change? These questions are the focus of this comparative study written by a mix of scholars and practitioners.

This state-of-the-art volume identifies patterns in political transitions, but is largely unconvinced that these transitions bring about real change to the underlying structures of society. Patriarchy, land tenure, and economic systems often remain immune to change, despite the headlines.
---
Editors
Hans-Joachim Giessmann, Roger Mac Ginty, Beatrix Austin, Christine Seifert
Thanks for your interest
If you find this publication useful, please consider making a small donation. Your support enables us to keep publishing.