1 Dec 2016
Promoting Direct and Structural Peace Education in Iran
Peace Education Course - Manual for Trainers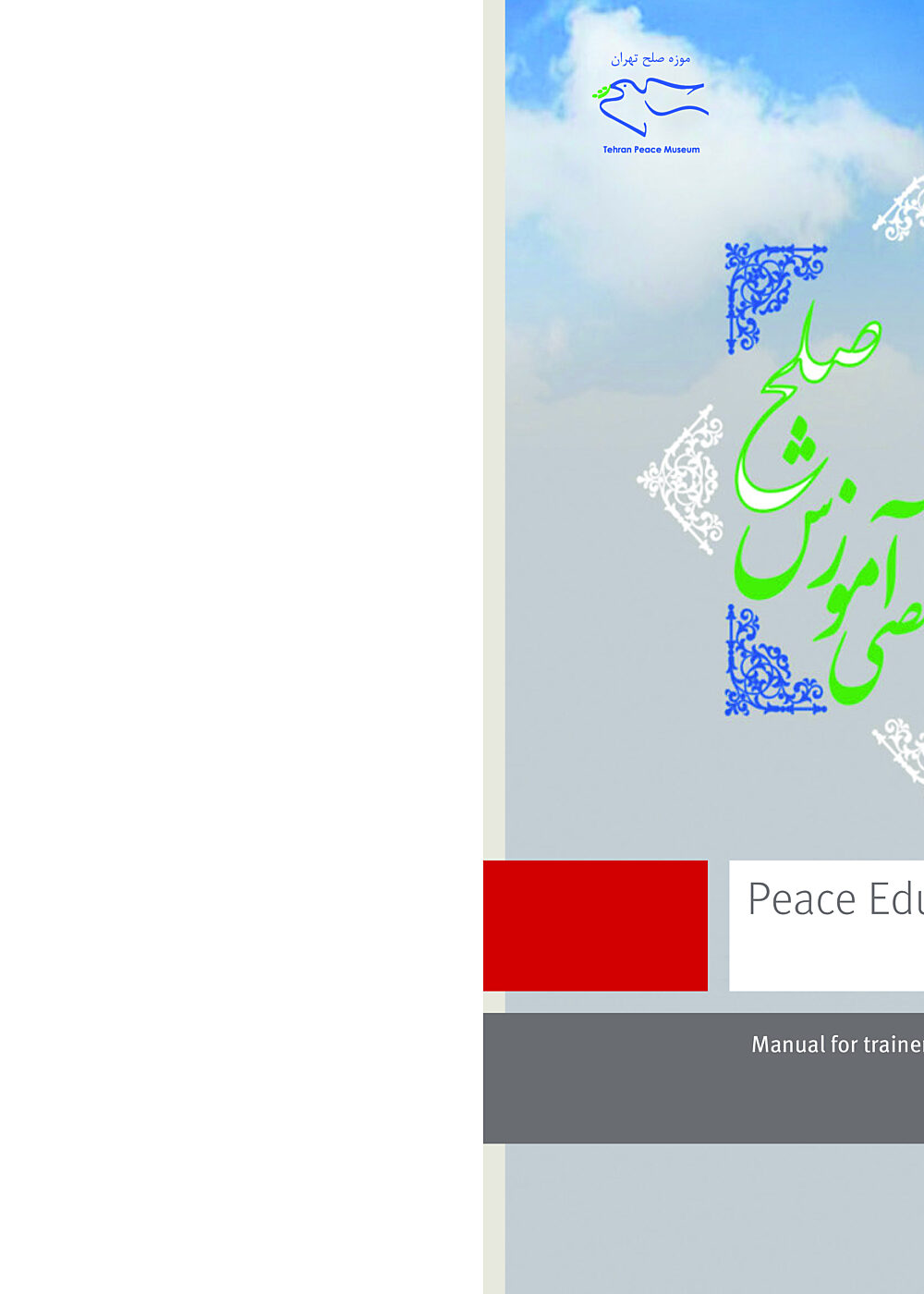 The peace education manual is the result of the cooperation between Berghof Foundation and the Tehran Peace Museum as part of the project "Promoting Peace Education in Iran". It covers the main topics peace and peace education, violence and nonviolence, conflict and conflict transformation as well as global citizenship. Each section includes worksheets, ideas for the course conception and background material. The manual was specifically developed for Iran, but may also be used in other contexts as an introductory course to peace education.
---
Authors
Isabella Bauer, Isabella M. Bauer, Uli Jäger, Yalda Khosravi, Elaheh Pooyandeh, Fateme Shadi Afrooz
Thanks for your interest
If you find this publication useful, please consider making a small donation. Your support enables us to keep publishing.