15 Feb 2021
Preventing and addressing violent extremism
A conceptual framework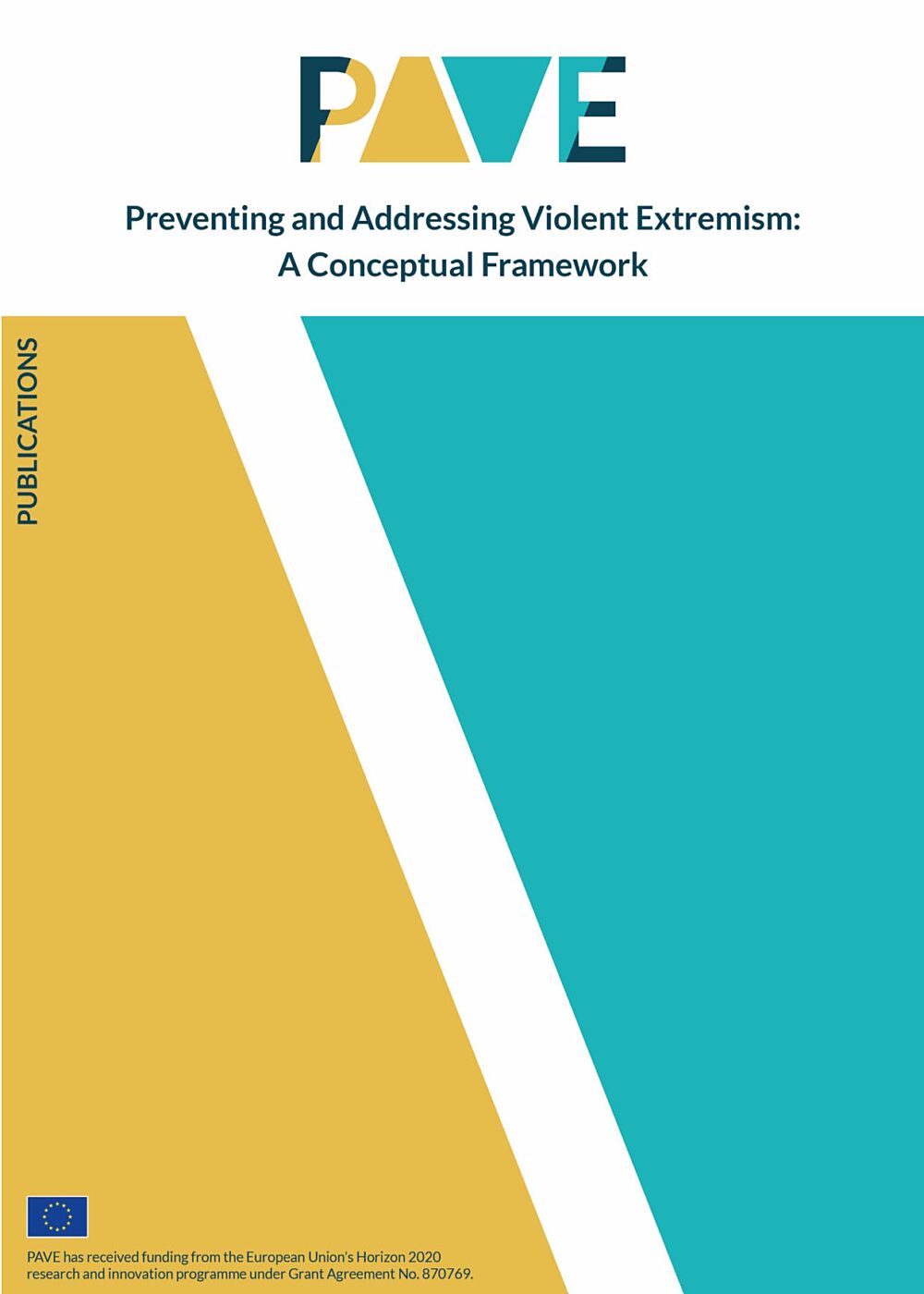 This paper represents the theoretical framework behind the PAVE project that aims to tackle the issue of radicalisation by examining its root causes and driving factors.
The project is based on a comparative assessment of local communities' vulnerability or resilience to violent extremism in seven countries: Bosnia and Herzegovina, Iraq, Kosovo, Lebanon, North Macedonia, Serbia and Tunisia.

---
Authors
Maja Halilovic Pastuovic, Gillian Wylie, Karin Göldner-Ebenthal, Johanna-Maria Hülzer, Véronique Dudouet
This report was published in cooperation with Trinity College Dublin and is part of the project's second work package, led by Trinity College Dublin.
Thanks for your interest
If you find this publication useful, please consider making a small donation. Your support enables us to keep publishing.