PAST PROJECT
Developing policy options for compromises to support peaceful settlements and stabilisation in Syria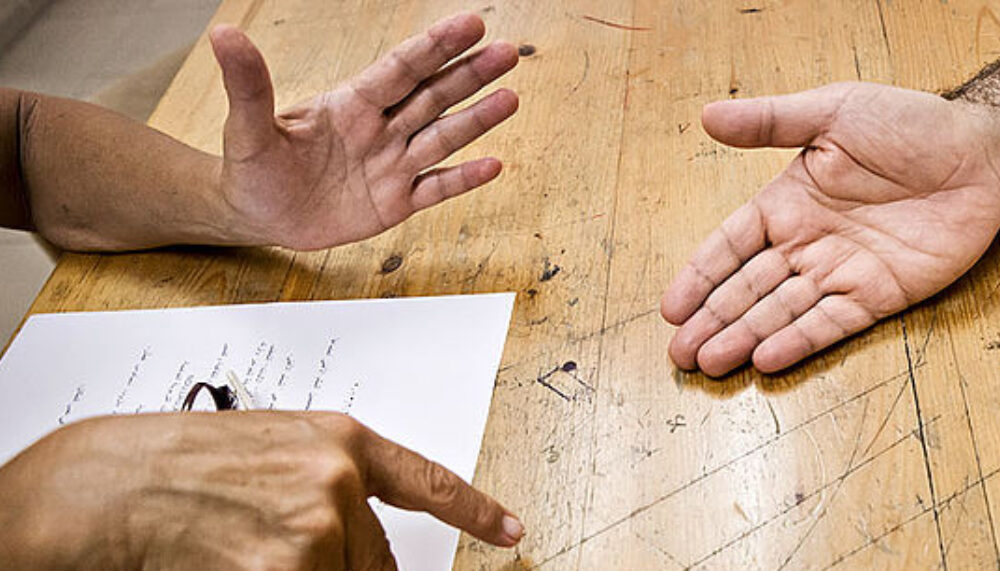 The project supports a diverse group of independent Syrians in developing conflict resolution options and provides space for dialogue with external powers.
Timeframe: 2019 - 2021
---
Believing strongly in the need for Syrian-led solutions and national ownership, together with the Ministry for Foreign Affairs of Finland, the Berghof Foundation supports an Independent Syrian Advisory Group, which supports Syrian experts and parties to the conflict in developing ideas for pragmatic political steps. The Berghof Foundation also cooperates with external actors in the conflict to discuss options to support conflict resolution.
Background
Since its beginning in 2011, the devastating conflict in Syria has continuously changed in its nature and characteristics. Several rounds of intra-Syrian talks under the auspices of the United Nations have failed to reach an agreement that could lead to a political transition of the country. The 2017 initiated Astana talks between Russia, Iran and Turkey have acted as a conflict management fora and added some new momentum and opportunities, but also challenges to the peace process. At the same time, the increasing role of external actors has taken center stage, competing and cooperating in order to increase their influence in a post-war order, shaping Syria's development for years to come. Beyond conflicts of interests and military power balance, Russia, Turkey and Iran together with other important external actors such as the EU, Israel, Saudi Arabia and other Arab countries all have a stake in how Syria is shaped and governed. Yet, Syrian participation in decisions related to the future of their country has diminished, weakening the prospects of sustainable peace in Syria. Against this background, new approaches of conflict settlement are needed that are based on current realities and built on inclusivity and Syrian ownership.
In the second phase of the project "Developing Policy Options for Compromises to Support Peaceful Settlements and Stabilization in Syria", funded by the Ministry for Foreign Affairs of Finland, we provide support to an independent group of Syrians to develop ideas and advice on solution options to the conflict, with a long-term outlook. Believing strongly in the need for Syrian-led solutions and national ownership, the group of independent Syrian actors offers recommendations to regional and international actors that cater to the needs of the Syrian society but take the reality of heavy foreign states' involvement and interest in Syria into account. The group convenes personalities broadly from different Syrian sectarian affiliations and geographic localities and who do not represent any conflict side.
In the framework of this project, we are also directly engaging with Syrian conflict parties and relevant external actors on options regarding conflict resolution in Syria through process and thematic support.
Partners and funding
The project is generously funded by the Ministry for Foreign Affairs of Finland.
Our partner for the work with the independent Syrian advisory group is the World Council of Churches.
Project lead
Heidi Huuhtanen
Senior Advisor
email hidden; JavaScript is required
Team members
Priscilla Megalaa
Sonja Neuweiler
Nora Rathje
---
Media contact
Florian Lüdtke
Media and Communications Manager
+49 (0) 177 7052758
email hidden; JavaScript is required