Our Work
The Berghof Foundation combines practice, learning and research to transform violent conflicts and promote sustainable peace.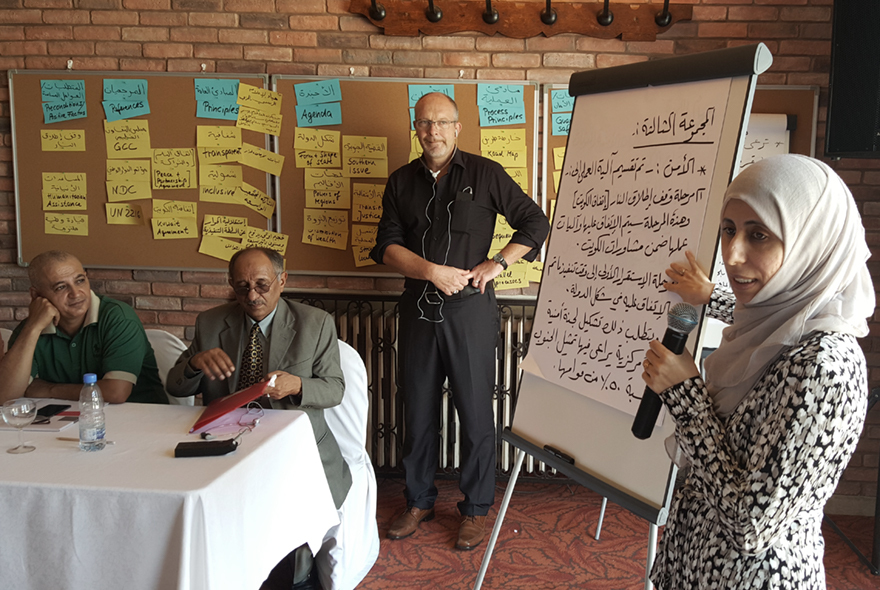 Our projects
The Berghof Foundation's programming enables conflict transformation and promotes peace around the world.
The project offers learning media, teacher trainings and activities at schools to strengthen peace education at schools in Baden-Württemberg.
The project supports Ethiopian-led and -owned dialogue efforts on multiple, interconnected tracks, including on the national and sub-national level, and with specific stakeholder groups.
We support our partners in overcoming the 'silence on history' that characterises many interactions across conflict lines and acknowledge the grievances caused by violence and injustice on all sides.
Our themes
Explore the concepts and themes that we work to address.
Learn how we bring people in conflict together, creating space for conflict transformation.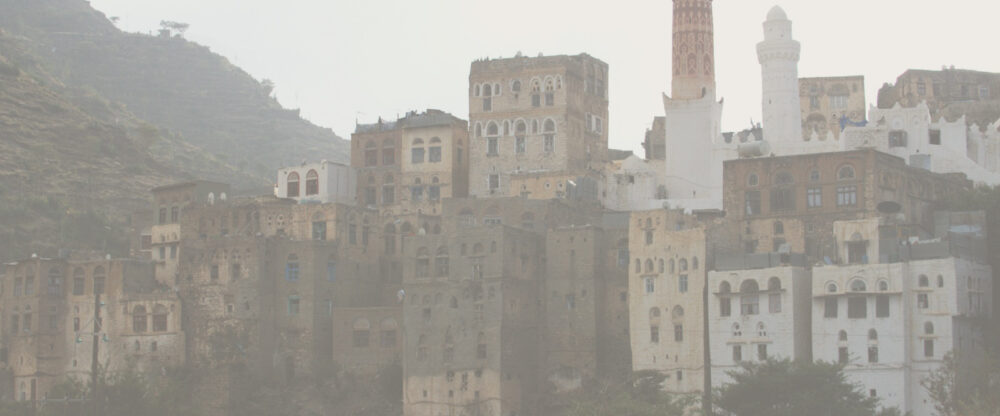 The Berghof Foundation is one of the world's few organisations to entertain high-level channels of communication with all parties to the conflict in Yemen. The Berghof Foundation is one of the world's few organisations to entertain high-level channels of communication with all parties to the conflict in Yemen. German Federal Foreign Office German Federal Foreign Office
Latest News