PRESS RELEASE | 31 Aug 2023
New deputy head of Berghof Foundation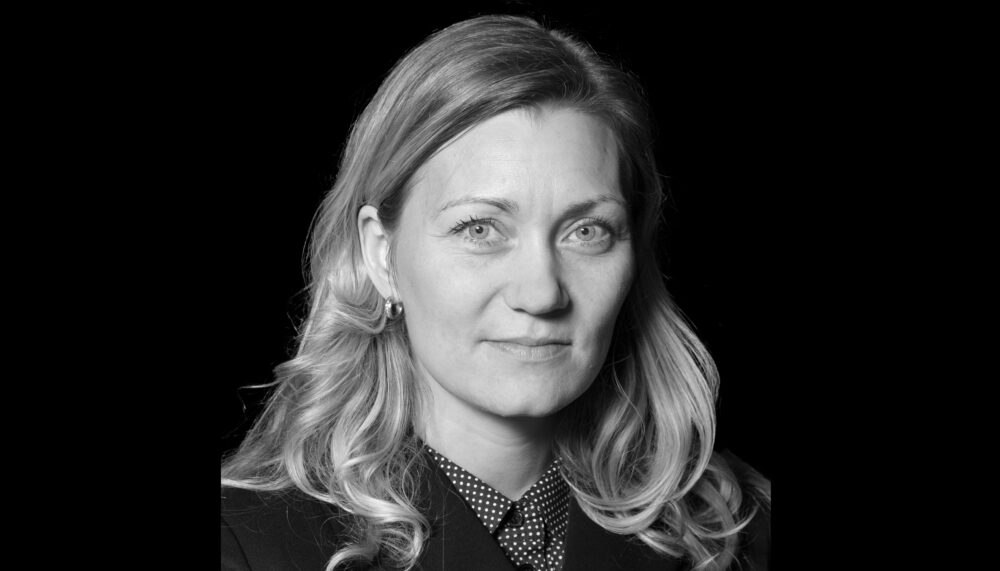 The Berlin-based Berghof Foundation has announced the appointment of Chris Coulter as its new Deputy Executive Director.
---
In addition to her key role in Berghof's overall executive management, Coulter will also head the department in charge of mediation support, negotiation and training, strengthening the organisation's capacity in these areas.
A Swedish national, Coulter has over 20 years of significant academic, policy and practical experience working on conflict resolution in Africa, the Middle East, Europe, Asia, and South America. She has recently stepped down from her position as Chief Operations Officer and Director of Programs at the Negotiation Strategies Institute (NSI) in Jerusalem.
"Chris Coulter's move to Berghof will be something of a game-changer for us, I predict," said Andrew Gilmour, Executive Director of the Berghof Foundation. "She comes to us with a stellar reputation, her managerial and academic credentials in the field are outstanding, and her great experience – especially on gender and peace – will be a huge asset."
Prior to NSI, Coulter was Head of the Peace Process Support Unit at the Folke Bernadotte Academy, the Swedish Government Agency for Peace, Security and Development. She was also a special adviser on peace and security to the Ministry for Foreign Affairs in Sweden, and has supported several peace talks on track 1 and 2 levels.
Coulter has a PhD in Cultural Anthropology from Uppsala University and has worked for many years as a university lecturer and researcher as well as a consultant on gender, peace and security. She is the author of the book Bush Wives and Girl Soldiers and a member of the Swedish Women's Mediation Network.
The Berghof Foundation is an independent, non-governmental and non-profit organisation headquartered in Berlin. For more than 50 years, Berghof has worked around the world to bring people in conflict together. The organisation is very active at the moment in Afghanistan, Ethiopia, Lebanon, Somalia and Yemen, as well as several other places, in addition to related research, transitional justice, and peace education.
---
Media contact
Florian Lüdtke
Media and Communications Manager
+49 (0) 177 7052758
email hidden; JavaScript is required