EVENT
Video: Human rights and conflict mediation
Exploring the link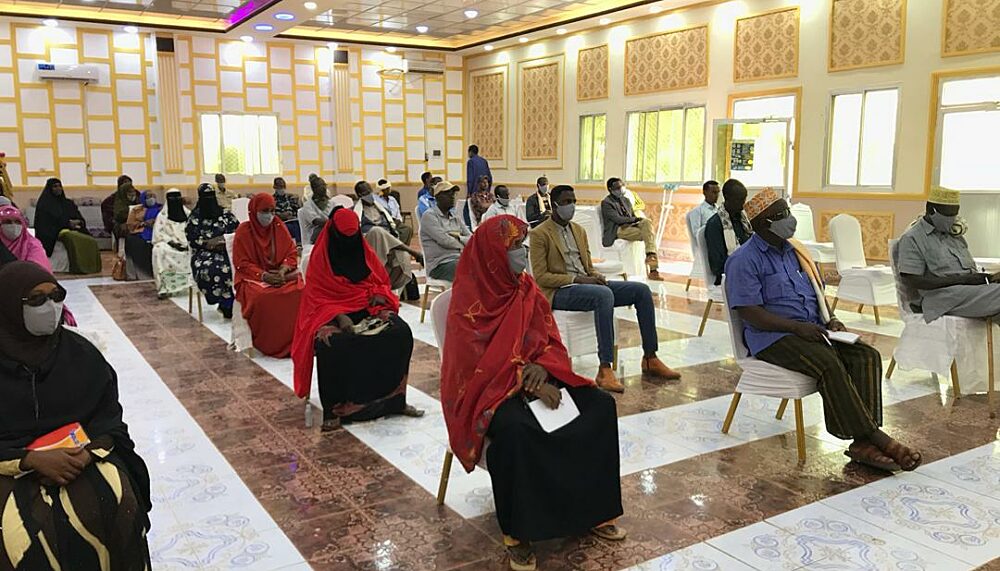 Watch a video of our online discussion on the integration and role of human rights in mediation and peace processes.
---
The centrality of human rights in preventing conflict and promoting sustainable peace is broadly recognised and established in the United Nations Charter. They are a key tool of the international community to help prevent, manage or resolve conflict. But to what extent are human rights considered during peacebuilding itself?
In this event, we will hear from current and former mediators and human rights experts on how human rights issues have been considered and integrated into different peace processes, and the challenges and opportunities they have encountered. We want to explore how human rights can contribute to advance dialogue and find political solutions.
Human rights and conflict mediation: Exploring the link
Wednesday, 22 June 2022

16:00 CEST (ics, ical)
Online event via Zoom
The event was held in English.
---
Welcome remarks and moderation by Andrew Gilmour, Executive Director, Berghof Foundation.
Speakers:
Ilze Brands Kehris, Assistant Secretary-General for Human Rights, UN
Alvaro de Soto, Former Ambassador of Peru, former UN Chief negotiator for El Salvador
Asif Khan, Chief of Mediation Support Unit, UN Department of Political and Peacebuilding Affair
We are very much looking forward to involving you in the discussion. Please send us your questions via email hidden; JavaScript is required prior to the event or join the conversation live on Twitter.

50 Years Berghof Foundation

The Berghof Foundation marked its 50th anniversary in 2021. The special event series we were holding throughout the year to reflect on past and current peacebuilding successes and challenges, is continuing in the year 2022. The events will identify and look at trends in order to develop tactics that will ensure our efforts towards sustainable peace together with our partners remain effective in the years to come. Find out more on our website and sign up for our newsletters or follow us on Twitter to stay up to date about our anniversary programme.
Please note that the event will be recorded using the cloud-based recording tool within the Zoom.us platform (using cloud servers based in the U.S.), to be published on the Berghof Foundation's website and social media channels for external communications purposes. You can find the Berghof Foundation's data protection notice here. If you have questions, please feel free to contact the Berghof Foundation's Data Protection Officer (data.protection@berghof-foundation.org).
---
Media contact
Florian Lüdtke
Media and Communications Manager
+49 (0) 177 7052758
email hidden; JavaScript is required