PRESS RELEASE | 7 Nov 2023
Ethiopia: project to strengthen infrastructures for peace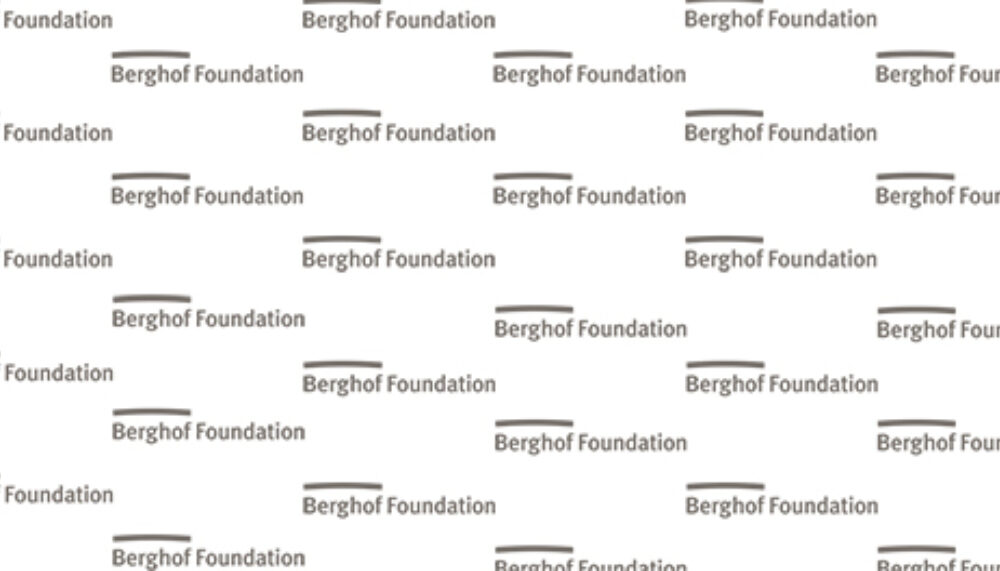 Launch of three-year peacebuilding and inclusive dialogue work in Benishangul-Gumuz region, northwestern Ethiopia.
---
The Metekel Zone in Ethiopia's far western region, Benishangul-Gumuz, has experienced an escalation of ethnic violence since 2019, resulting in many deaths and more than half a million people displaced. As the region is recovering from the conflict and communities are trying to heal, the Berghof Foundation and the Centre for Dialogue, Research and Cooperation (CDRC) launched on 3 November a three-year project to support inclusive dialogue and gender-sensitive peacebuilding and reconciliation in the region. The project aims at strengthening locally owned, inclusive infrastructures for peace by facilitating community dialogues and supporting other activities that address grievances and root causes of conflict.
This community-oriented project complements our long-term, comprehensive conflict transformation efforts in Ethiopia.Paola Ottomano, Project Lead
"The Benishangul-Gumuz region has vast potential in terms of its people and economy, but the past violence challenges the building of lasting peace among its diverse communities. We highly appreciate the trust placed by local stakeholders in the Center for Dialogue, Research and Cooperation and us to contribute towards a more peaceful and prosperous future in Ethiopia" says Paola Ottomano who leads the project at the Berghof Foundation. "This community-oriented project complements our long-term, comprehensive conflict transformation efforts in Ethiopia".

In order to consolidate the peacebuilding efforts initiated by the government and community leaders, the Berghof Foundation and the CDRC will support an insider peacebuilders network which will lead inclusive and gender-sensitive community dialogues to create spaces for addressing grievances and rebuilding trust. To help rebuild social relations our work includes facilitating reconciliation ceremonies between communities and supporting local peace activities that address the root causes of conflict. Finally, we will share the community-identified outcomes, agreements, and needs from the dialogues with relevant institutions including humanitarian, development, and peacebuilding actors in order to support their vital work.
Benishangul-Gumuz is a strategically important region of Ethiopia that also hosts the Grand Ethiopian Renaissance Dam (GERD), the largest hydroelectric power plant in Africa. In recent years, ethnic-based violence escalated, fuelled by competition over land and resources, border disputes and armed conflict. The conflict in Benishangul-Gumuz' Metekel Zone has had a detrimental impact on the population and has led to major infrastructure damage, loss of lives and mass displacement. In the past year, peacebuilding efforts have led to a reduction of violence in Metekel Zone, with a number of agreements being signed between the regional government and armed groups.
The project was launched at the Regional President's Office in Assosa, the capital of Benishangul-Gumuz. The launch was attended by over fifty key actors and institutions in Benishangul-Gumuz, with keynote speeches from President Ashadeli Hassen, State Minister Dr. Seyum Mesfin, and Dr. David Krivanek, Chargé d'Affaires of the European Union.
"The distinctive feature of this project is its dedication to inclusivity and gender sensitivity. It builds upon past endeavors and places a significant focus on addressing the urgent requirements of conflict resolution" stressed President Ashadeli Hassen, and he also indicated the regional government's commitment "to offering the required support for the project and ensuring appropriate follow-up."
This project is supported by the European Union Delegation to Ethiopia.
About Berghof Foundation:
The Berghof Foundation is an independent, non-governmental and non-profit organisation supporting people in conflict since more than 52 years in their efforts to achieve sustainable peace through conflict transformation and peacebuilding. The organisation's headquarters are in Berlin and the organisation maintains offices in Beirut, Lebanon and Mogadishu, Somalia. Learn more about Berghof's work: https://berghof-foundation.org/
---
Media contact
Florian Lüdtke
Media and Communications Manager
+49 (0) 177 7052758
email hidden; JavaScript is required