FEATURE | 27 Oct 2021
COP26, climate change and conflict.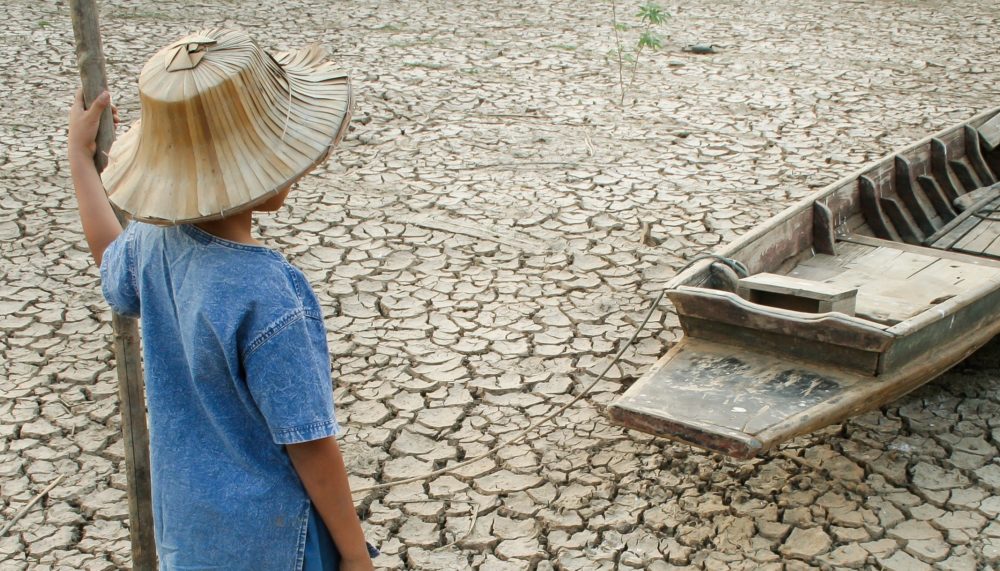 In November, COP26 will convene for the most important summit yet to halt climate breakdown, and to prevent the threats climate change poses for sustainable peace.
---
In its 2021 report, the Intergovernmental Panel on Climate Change issued 'code red for humanity'. So far, we have experienced 1.1C of warming above pre-industrial levels and in many regions across the world, we already see the dangers that climate change poses for peace.
Somalia, for example, has experienced increasing weather variability and intensity over the past decade, placing an extreme strain on areas already beset by years of conflict. Land fertility has been washed away by a cycle of floods and droughts, along with its dependent livelihoods. Armed groups have profited from the growing instability, recruiting many who see no better option.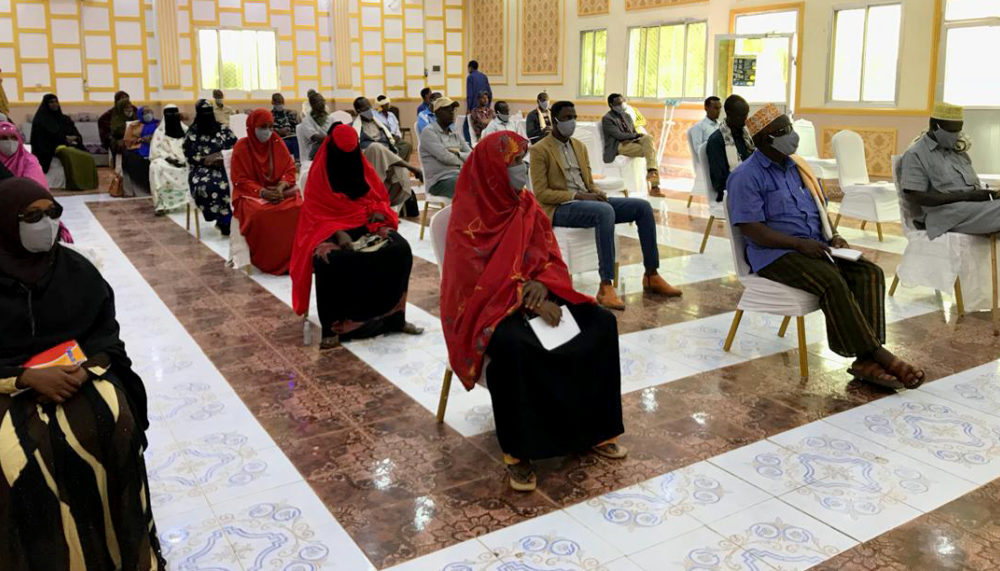 Not only in Somalia but in many regions across the world, climate change acts as a 'threat multiplier'. It deepens existing social fault lines, driving political and social marginalisation, and aggravating gender inequities. If unabated, it will continue to exacerbate known drivers of violent conflict, such as low socioeconomic development, low state capabilities, intergroup inequality, and recent histories of violent conflict. The correlation between areas where such drivers are prevalent and climate change hotspots therefore demands urgent attention.
In November, the 26th Conference of the Parties (COP26) will convene for what is set to be the most important summit yet to halt climate breakdown, and to prevent the threats of climate change to sustainable peace.
The summit's agenda has three focal points, mitigation, finance, and adaptation. Successfully confronting the climate-conflict nexus demands strong outcomes on all three:
Greater ambition on emissions reduction.
Governments will be negotiating contributions to reducing emissions – this is, in many ways, the headline bill of the upcoming summit. If the negotiations at COP26 continue to push for ambitious emissions reductions, the greater the chance will be of avoiding the worst of future climate change, and with it, the most deleterious consequences on human security and conflict.
Meeting the $100 billion.
Areas with least capacity to react stand to suffer most from climate change. Cutting emissions and shifting to climate-resilient practices is not only difficult, but expensive. Borne out of this recognition, a financing mechanism was set up in 2009 to provide support to less developed countries in the green transition to mitigate and adapt to climate change. The 2015 Paris Agreement renewed commitments for USD100 billion climate funding annually in support of less developed countries in the green transition. This was to be delivered by 2020 but is yet to be fulfilled. Reaching it will be a key topic at the COP.
Increasing adaptation.
Adapting to the changing climate is now a necessity, as a degree of global warming is already inevitable. It is the single most effective way of breaking the vicious cycle of climate change and conflict. Enabling adaptation in fragile and conflict-affected areas demands the integration of environmental issues with their socio-political, historical, and economic context.
Conflict-sensitivity must be at the heart of effective climate action to address the intersectional challenges posed by climate change. At the Berghof Foundation, we have made this a strategic priority and are deeply committed to working closely with new and existing partners on increasing social and environmental resilience – and will be monitoring the outcomes of COP26 closely.

---
Media contact
Florian Lüdtke
Media and Communications Manager
+49 (0) 177 7052758
email hidden; JavaScript is required