FEATURE | 11 Mar 2021
Analysis of the new policy on EU peace mediation
From a technical capability to a political instrument of EU foreign policy
In her analysis, Véronique Dudouet outlines the new EU policy on peace mediation's promising outlook for civil society organisations and the challenges ahead.
---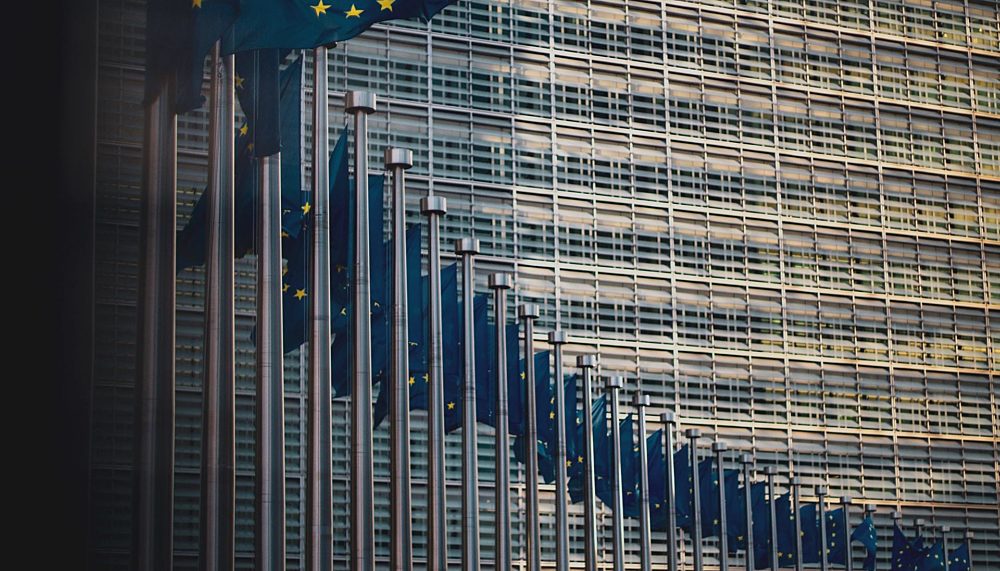 The EU released its new policy on peace mediation in December 2020. It emphasises that peace mediation should be the first response to emerging and ongoing conflicts and outlines the main approaches and principles guiding EU mediation efforts.
In an article published by the Working Group on Peace and Development (FriEnt), Véronique Dudouet, Senior Advisor at Berghof, discusses the opportunities offered by the revamped EU mediation policy. She highlights its promising outlook for greater cooperation and inclusive support for European civil society organisations involved in peacebuilding and peace mediation. One of the strengths of the new policy is the emphasis put on the EU's value-based approach, strongly anchored in the promotion of human rights, democracy, rule of law, gender and youth inclusion, do-no-harm and conflict sensitivity.
Although the new policy is an important step into the right direction, "the EU's heightened ambitions as a global mediator will only materialise if and once the new concept and accompanying guidelines are effectively put into practice", says Dudouet. Up to now, EU actors have primarily performed discreet and technical support roles coordinating the engagement of other mediators. She argues that although mediation has taken on an increasingly important and visible role within the EU foreign policy toolbox, greater political leadership, institutional capacity, and financial and human resources will be required for this ambition to realise its full potential.
As a much cited example, the Libya crisis illustrates the difficulties of the EU to become a coherent and impartial third-party actor. Dudouet points out, "the EU's mediation ambition might be seen as incompatible with its Common Security and Defence mission mandate in the same country or with the political and security interests of its Member States".
Read the full article on FriEnt's website here.
---
Media contact
Florian Lüdtke
Media and Communications Manager
+49 (0) 177 7052758
email hidden; JavaScript is required