EVENT
Somalia's untold success stories and remaining challenges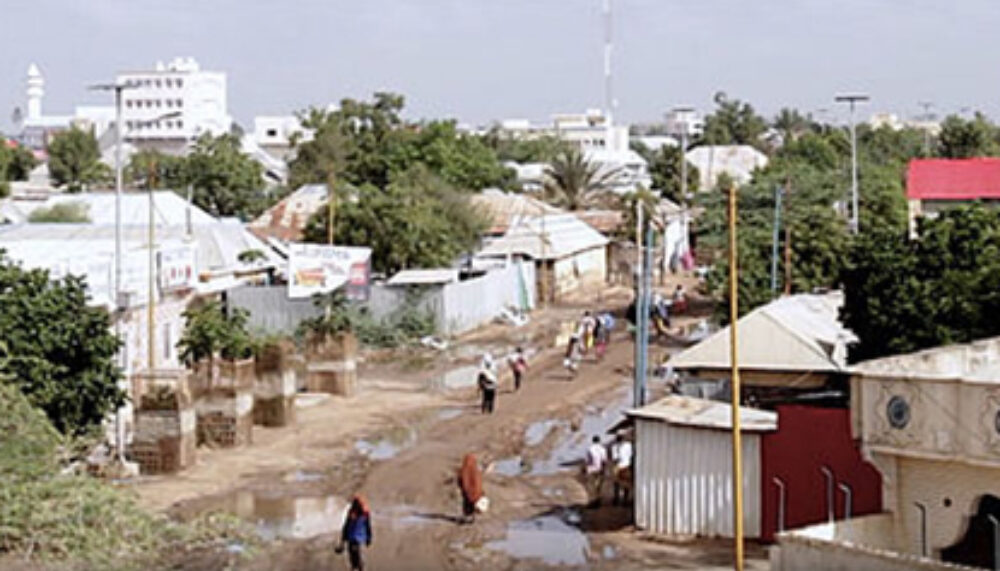 The film screening and panel discussion capture the changes Somalia has undergone in the last decade.
---
NOTE: UNFORTUNATELY, WE HAVE HAD TO CANCEL THIS EVENT OUT OF CORONAVIRUS PRECAUTIONS. THANK YOU FOR YOUR INTEREST.
In the last decade, Somalia has undergone a remarkable transformation. Labelled for many years as a failed state, the country in the Horn of Africa has witnessed an impressive growth of business and investment, the establishment of a federal system of governance and related institutions, as well as two peaceful transfers of power since 2012. These developments could culminate in a long awaited "one person, one vote" election by the end of this year, replacing the old clan-based power-sharing model.
Nevertheless, the country also continues to suffer tremendously from insecurity, violent religious extremism, competing clan interests, corruption and poor governance. These aspects of life in Somalia are also those that receive the most attention internationally. Yet, Somalia is much more nuanced than its reputation, with an active and motivated citizenry working to shape their country's future in a positive and peaceful way. In an attempt to build a culture of peace and dialogue in Hirshabelle State, the Berghof Foundation organizes community dialogue assemblies. These events bring together 50 community representatives, from all segments of society with the aim of strengthening people's capacity to become active peacemakers in their communities.
The Berghof Foundation and the German Africa Foundation would like to invite you to hear the stories of some of these individuals through a short film about the community dialogue assemblies in Somalia, followed by a panel discussion centered on the following questions:
How can local initiatives build on the country's potential and contribute to sustainable peace and stability in Somalia? What are the challenges to holding a general election in Somalia? How can we change the perception of Somalia as a failed, war-torn state? How can Germany and the international community contribute as partners in these developments?
Welcome:
Andrea Joras, Executive Director, Berghof Foundation
Screening:
Short film, Building a Culture of Peace in Hirshabelle State, Somalia
Discussion:
Abdihakim Ainte, Senior Researcher, Heritage Institute for Political Studies, Mogadishu
Vebjørn Heines, Special Representative for Somalia, Norwegian Ministry of Foreign Affairs
Janel B. Galvanek, Head of Unit, Sub-Saharan Africa, Berghof Foundation
Moderation: David Schwake, Secretary-General, German Africa Foundation
---
Media contact
Florian Lüdtke
Media and Communications Manager
+49 (0) 177 7052758
email hidden; JavaScript is required