1 Jan 2001
Transforming Cultural Conflict in an Age of Complexity
Handbook Article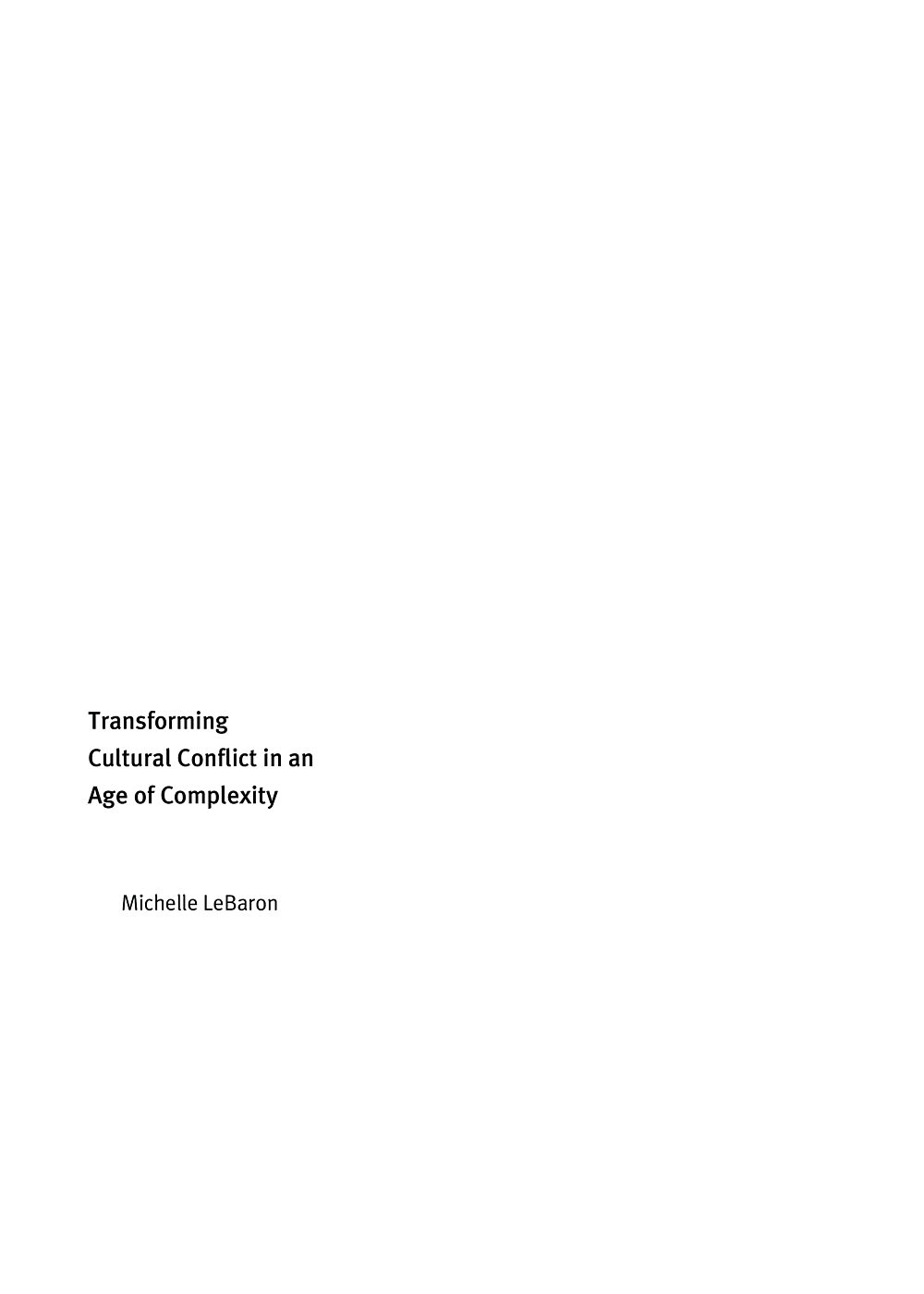 Focuses on three distinct ways in which culture affects conflicts: culture as a lens that facilitates or blocks effective communication; culture and world view differences as the subject of conflicts; conflicts related to identity and recognition as facets of cultural differences. The author discusses challenges and concrete recommendations for process design in culturally-complex conflicts.
---
Authors
Michelle LeBaron
Thanks for your interest
If you find this publication useful, please consider making a small donation. Your support enables us to keep publishing.