17 Feb 2020
Improving Community Safety in Contested Spaces
A Handbook for Syrian Civil Society Actors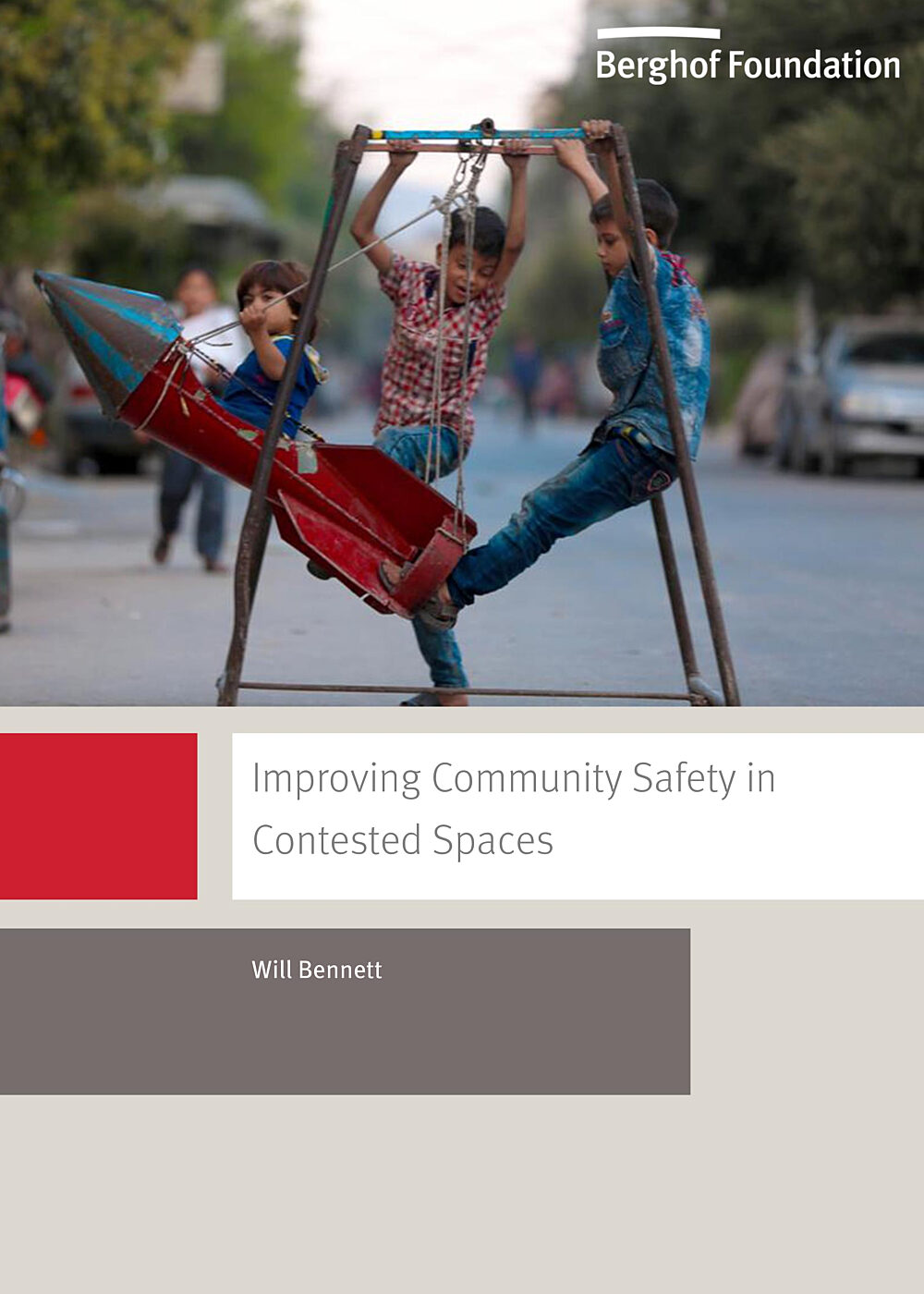 The handbook is designed to help civil society actors in contested spaces and conflict settings provide safety for their communities. It outlines the key principles of the community safety approach and provides practical guidance on how to identify security challenges and how to implement strategies to counter them. The handbook was originally developed for civil society actors in Syria, but it can also be used in other contexts. The handbook is currently also available in Arabic.
---
Authors
Will Bennett
Thanks for your interest
If you find this publication useful, please consider making a small donation. Your support enables us to keep publishing.