Supporting reconciliation in the Georgian-Abkhaz conflict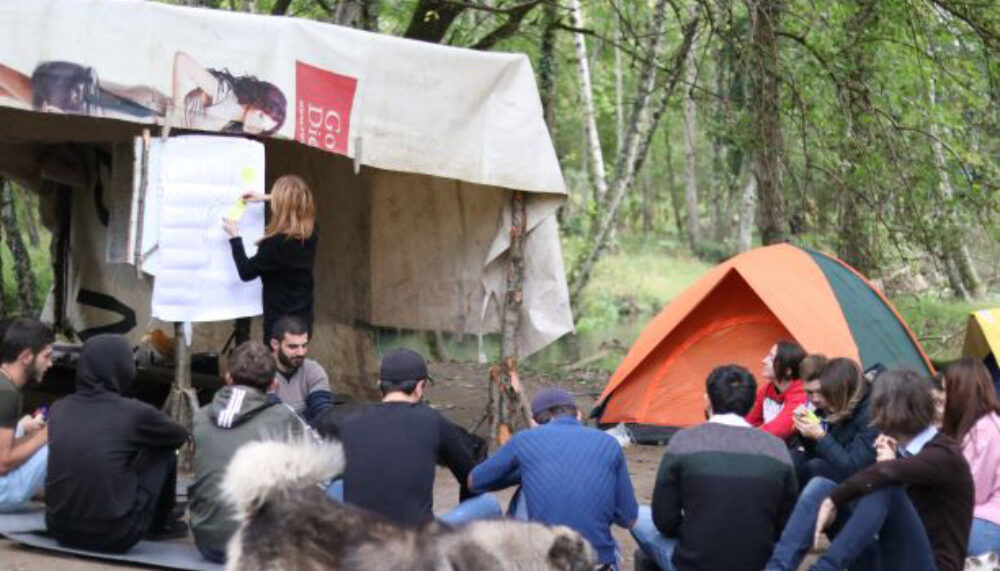 ---
The Berghof Foundation has worked with people from Abkhazia, Georgia and South Ossetia since 2012, focusing on their personal memories and identity.
This approach aims to overcome victim-hero narratives, start dialogue about the shared history and allow for an acknowledgement of grievances caused by violence and injustice on all sides of the conflict.
Together with our local partners, we organised workshops, so-called Biographical Salons, where participants exchanged biographical stories and thereby their take on the conflicts' history. Listening to different voices, sharing experiences and voicing grievances made the workshop participants appreciate the other side's losses. This is a first step towards forgiveness.
These Biographical Salons have become regular events and were broadcast by Abkhaz television so the new narratives and mutual understanding created during the events could reach a broader audience in the region.
Your support helps us do more
So much money is spent on war. It's time to invest in peace. Your donation enables us to sustain and expand our work.