Dialogue sparks hope for peace in Afghanistan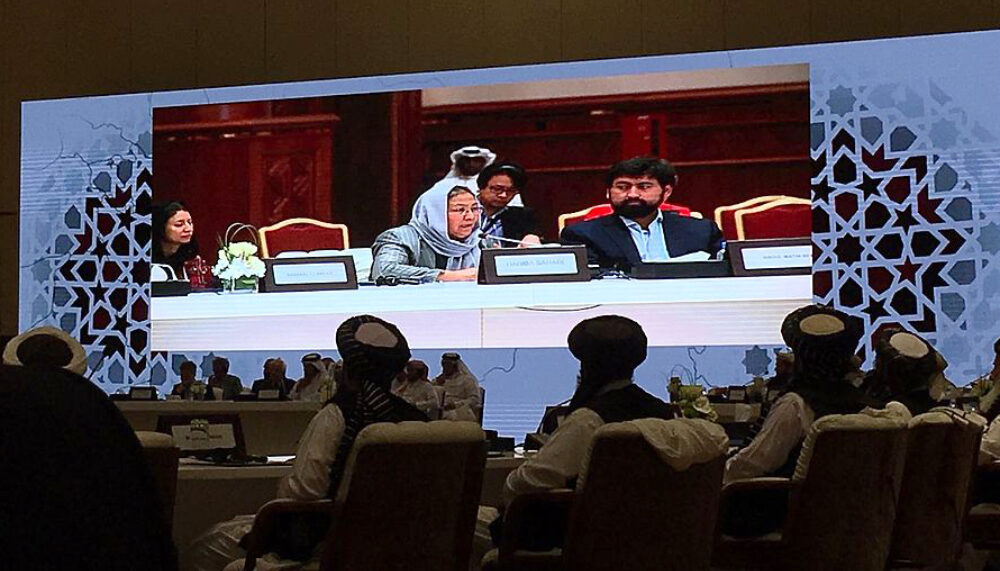 ---
2019 was the sixth year in a row that the number of civilians killed or injured in Afghanistan rose above 10,000, according to the UN mission in the country.
But 2019 also saw a significant step towards peace in Afghanistan: In June we supported the German and Qatari governments in organising the Intra-Afghan Conference for Peace. For the very first time, representatives of the Afghan government and opposition leaders (attending in private capacity) as well as representatives from many sectors of Afghan society met with a delegation of the Taliban movement in Doha, Qatar.
Over the course of two days, more than 60 participants discussed what an Afghan-owned and led peace process could look like. By sharing grievances and at times very personal stories of loss and hardship, all sides could increase mutual understanding and begin building trust. The parties decided that the Berghof Foundation's moderator was the only one allowed in the room with the participants during these closed-door sessions.
After intense debates, all parties issued a joint statement. It covers various topics, such as the assurance of fundamental rights for women and religious minorities, which chart a roadmap to peace and can serve as a starting point for formal intra-Afghan negotiations.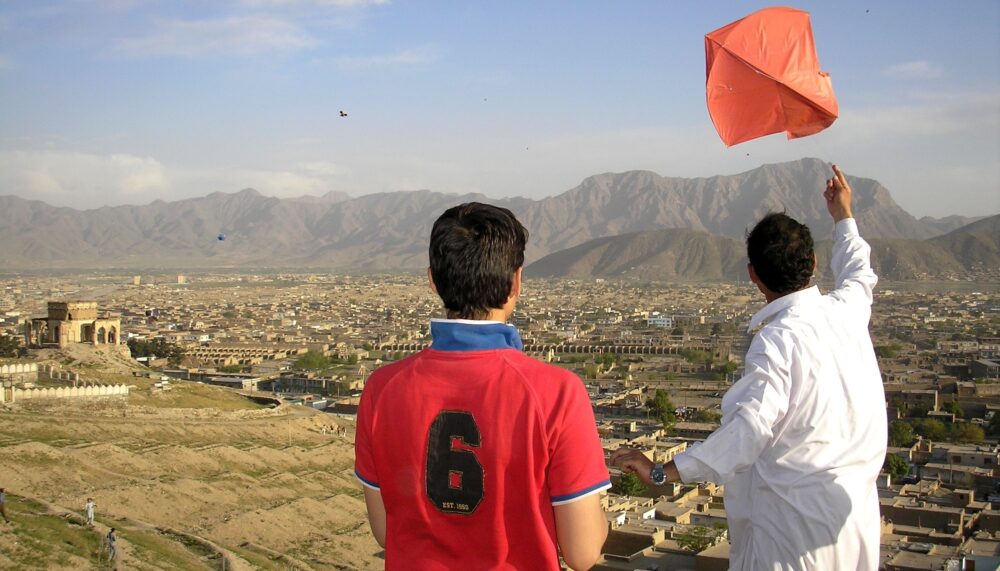 Informal formats like the dialogue event in Doha have the potential to be a powerful tool to support a formal, political process. Such formats can ensure inclusivity as representatives from across the political spectrum and Afghan society can participate. These informal dialogue settings also create space to address topics that cannot be part of high-level negotiations.
After 40 years of war and 20 years of U.S.-led military intervention, it is evident that the conflict in Afghanistan cannot be solved by military means or solutions from outside.
Only an inclusive Afghan-owned and led process will be able to establish sustainable peace. Toward that end, we will continue to support our Afghan partners with hands-on advice and research-based expertise in working through fundamental issues related to a peace process.
Your support helps us do more
So much money is spent on war. It's time to invest in peace. Your donation enables us to sustain and expand our work.