Cultural and dialogue activities to address past misconceptions and grievances
Track 2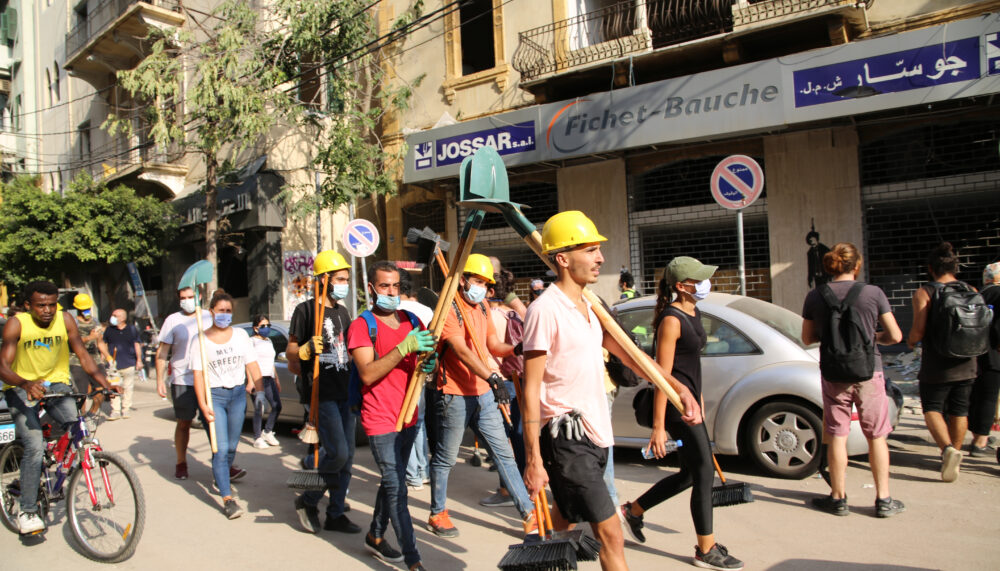 We engage local communities in initiatives that deal with past grievances, address prejudices and misunderstandings, and tackle ongoing barriers to stability.
---
A reconciliation process was launched in Lebanon at the end of the civil war in 1990. It aimed to protect a delicate balance of interests from across different communities and parties. But most past grievances were not addressed or resolved.
In times of crises, deeply rooted divisions, stereotypes and misconceptions that are ongoing from the civil war are easily brought to the surface. Our project aims to raise awareness of and address these divides to kick-start constructive discussions in pursuit of stability in Lebanon.
We formed an advisory council that consists of a diverse group of experts, and have started a grant programme to fund initiatives in local communities that work to overcome past grievances.
Find out more about the projects that we fund:
---
Media contact
Florian Lüdtke
Media and Communications Manager
+49 (0) 177 7052758
email hidden; JavaScript is required