COURSE
Advanced peace mediation course
Mediating complex multi-party negotiations at Track 1-1.5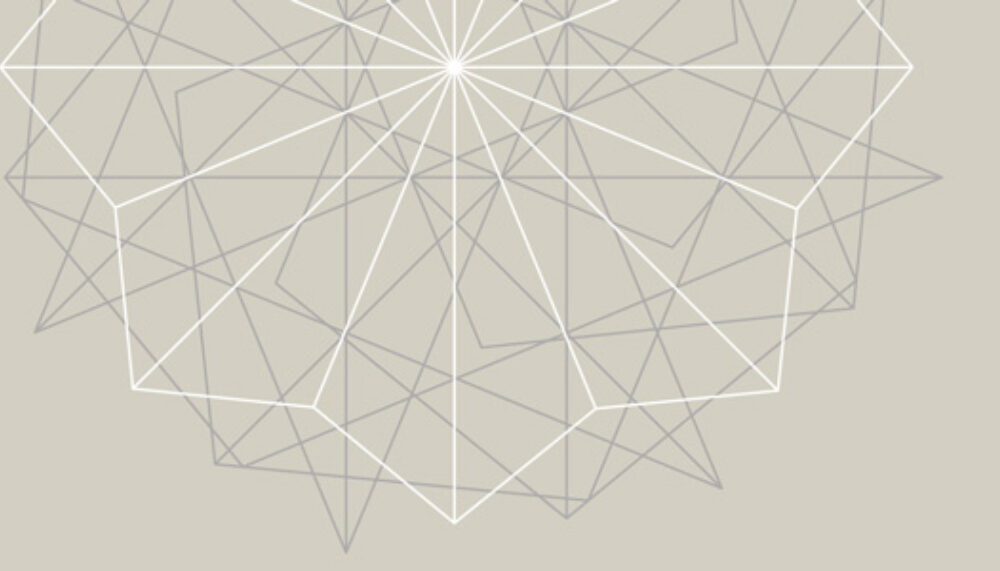 This course is a five-day intensive programme, designed for experienced mediators who work at Track 1-1.5 levels.
Timeframe: Postponed till late 2021
---
The course concentrates on challenges and pitfalls in peace mediations, and deconstructs the various phases and stages of the mediation processes into learning modules.
Participants will practise and add further depth to their core skills and techniques through simulations, coaching, lectures and demonstrations. To maximise learning and constructive feedback, participants will work in small group exercises and simulations that include observation and guidance from experienced practitioners and trainers.
Building on basic mediation training courses, this intensive five-day programme provides mediators an opportunity to further develop their knowledge of mediation theory and practice and go beyond fundamentals. Whether you want to improve your conflict resolution methods, mediation skills and practices, or increase your dispute resolution skillset: this Advanced Peace Mediation course is for you!
Information at a glance
Date: Course postponed until late 2021 (please check back here or on our social media channels for the new dates)
Location: Berlin, Germany
Tuition Fee: 2,500 EUR
The course fee includes tuition, curricular materials, refreshments, lunches, and a welcome reception. The fee does not include accommodation.
Application Deadline: Registration is open, new deadline to be announced with new course dates...
Course Size: Strictly limited to 18 participants
Who should attend
The Advanced Peace Mediation course is designed specifically for professionals with prior negotiation or mediation training and years of practical experience. This course is for those who wish to enhance their mediation practice by gaining new tools, skills, and strategies for successfully mediating not only two-party disputes, but also more complex multi-party, multi-issue disputes.
This intensive course is strictly limited to 18 participants to ensure a highly interactive and personalised experience. Participants must commit to attending all five full days of the course. The course will be taught exclusively in English, therefore all participants must be proficient in English and be able to fluently converse with instructors and other participants.
Learning objectives
During this five-day intensive course, you will:
Become more comfortable with the role of mediator by broadening your understanding of ways to resolve disputes
Develop and analyse strategies for multi-party disputes by exploring real-world and up-to-date case studies
Sharpen your skills by applying new tools and strategies in several role-play simulations and receive real-time feedback from master practitioners
Acquire practical skills and techniques to more effectively settle differences and mediate disputes across a variety of contexts
Gain in-depth understanding of conflict analysis and process design to craft a well-sequenced agenda and constructively lead the process
Explore the emotional dynamics of conflict, its effects on parties and mediators, and how to manage those dynamics
Deal with hot topics, challenges, dilemmas in mediation
Assess asymmetrical interactions and power dynamics
Learn how to best deal with difficult negotiation tactics and overcome barriers to mutually acceptable agreement
Better prepare and defuse disruptions by increasing your awareness of various cognitive biases and how they may derail negotiations
Learn how to preserve and advocate more effectively for interests while maintaining relationships
Why the Berghof Foundation?
The Berghof Foundation has almost fifty years of experience in supporting conflict transformation processes around the world, including peace mediation and mediation support. Drawing on this extensive experience, the course has been designed to immerse participants in the various dynamics of complex multi-party peace mediations. The Berghof Foundation's long-standing activities have resulted in numerous cooperations and specialist networks at the national and international level.
How to apply
Application Deadline: Registration is open, new deadline to be announced with new course dates...
To send your application or to get in touch with any questions, please contact:
Rebeca Taboada García, trainings[at]berghof-foundation[dot]org
Tel.: +49 (0)30 844 154 56
To apply send your CV and motivation letter via e-mail. Payment details will be provided once you have been accepted into the course. Participation in the course will be confirmed once the tuition payment has been made in full.
Please review our FAQ, terms and conditions and our data protection notice.
Project lead
Narine Karapetyan
Advisor, Mediation and Negotiation
email hidden; JavaScript is required
---
Media contact
Florian Lüdtke
Media and Communications Manager
+49 (0)151 6655 7357
email hidden; JavaScript is required