Victoria Cochrane-Buchmüller
Head of Sub-Saharan Africa Unit
Sub-Saharan Africa Unit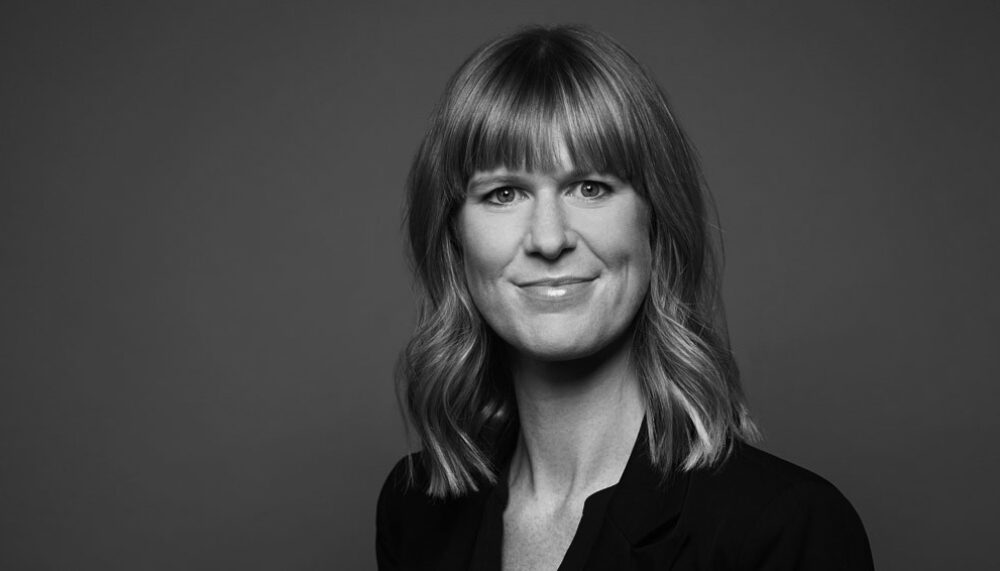 Berlin, Germany
---
email hidden; JavaScript is required
Victoria is Head of the Sub-Saharan Africa Unit. Victoria has practiced as a Barrister and Solicitor at the independent bar and as an Assistant Crown Counsel in the Crown Law office. In 2010, she worked as a lawyer assisting the Parquet General within the Genocide Fugitive Tracking Unit, Rwanda. Her areas of focus have included: human rights, refugee and criminal law, policy making, dealing with the past, and youth peace advocacy.
Victoria is a trained mediator and holds an LLB (Hons) and a BA from the University of Otago, and an MA in Conflict Resolution from the University of Bradford.
Deutsch
Victoria ist Leiterin des Referats Subsahara-Afrika. Victoria hat als Rechtsanwältin und Solicitorin an der unabhängigen Anwaltskanzlei und als Assistant Crown Counsel in der Crown Law Office gearbeitet. Im Jahr 2010 arbeitete sie als Rechtsanwältin für den Parquet General im Rahmen der Genozid-Flüchtlingsverfolgungseinheit in Ruanda. Zu ihren Schwerpunkten gehörten: Menschenrechte, Flüchtlings- und Strafrecht, Politikgestaltung, Vergangenheitsarbeit und Jugendfriedensförderung.
Victoria ist ausgebildete Mediatorin und hat einen LLB (Hons) und einen BA der University of Otago sowie einen MA in Konfliktlösung der University of Bradford.