Katerina Zhukova
Coordinator International Trainings
Negotiation and Mediation Support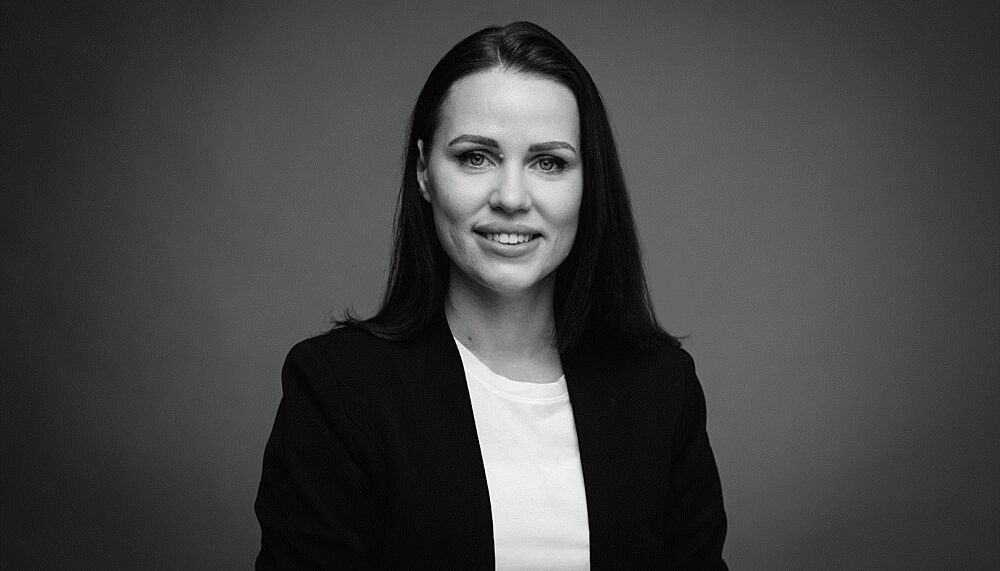 Berlin, Germany
---
email hidden; JavaScript is required
Katerina is a Coordinator of International Trainings at Berghof Foundation. Before joining the team in May 2023, Katerina worked for ten years in the public and private universities in Russia, USA and Germany. She managed various educational programmes and courses as well as organised student events and supported international students. In the USA, Katerina participated in the Fulbright Foreign Language Teaching Assistant program at the Oberlin College.
Katerina graduated with a specialist degree in linguistics and translation in Kaliningrad. She also holds a Master of Arts in teaching German as a foreign language from the Technical University Berlin.
Deutsch
Katerina ist Koordinatorin für internationale Trainings bei der Berghof Foundation. Bevor sie im Mai 2023 zu unserem Team kam, hat Katerina zehn Jahre lang an öffentlichen und privaten Universitäten in Russland, den USA und Deutschland gearbeitet. Sie hat verschiedene Bildungsprogramme und Kurse verwaltet, Studentenveranstaltungen organisiert und internationale Studierende betreut. In den USA nahm Katerina am Fulbright Foreign Language Teaching Assistant Programm am Oberlin College teil.
Katerina hat in Kaliningrad einen Abschluss als Spezialistin für Linguistik und Übersetzung gemacht. Außerdem hat sie einen Master of Arts in Deutsch als Fremdsprache an der Technischen Universität Berlin erworben.
Español
Katerina es Coordinadora de Formación Internacional en la Fundación Berghof. Antes de unirse al equipo en mayo de 2023, Katerina trabajó durante diez años en universidades públicas y privadas de Rusia, Estados Unidos y Alemania. Gestionó varios programas educativos y cursos, organizó eventos estudiantiles y apoyó a estudiantes internacionales. En EE.UU., Katerina participó en el programa Fulbright lectores de lenguas extranjeras en el Oberlin College.
Katerina se licenció como especialista en lingüística y traducción en Kaliningrado. También tiene un máster en enseñanza del alemán como lengua extranjera por la Universidad Técnica de Berlín.
Русский язык
Катерина является координатором международных тренингов в Фонде Бергхоф. До того, как присоединиться к команде в мае 2023 года, Катерина работала в течение десяти лет в государственных и частных университетах в России, США и Германии. Она курировала различные образовательные программы и курсы, а также организовывала студенческие мероприятия и осуществляла поддержку иностранных студентов. В США Катерина приняла участие в программе Фулбрайта "Ассистент преподавателя иностранного языка" в Колледже Оберлин.
Катерина получила диплом специалиста в области лингвистики и перевода в Калининграде. Она также имеет степень магистра в области преподавания немецкого языка как иностранного Технического университета Берлина.