Berit Lusebrink
Friends and Partners
Fundraising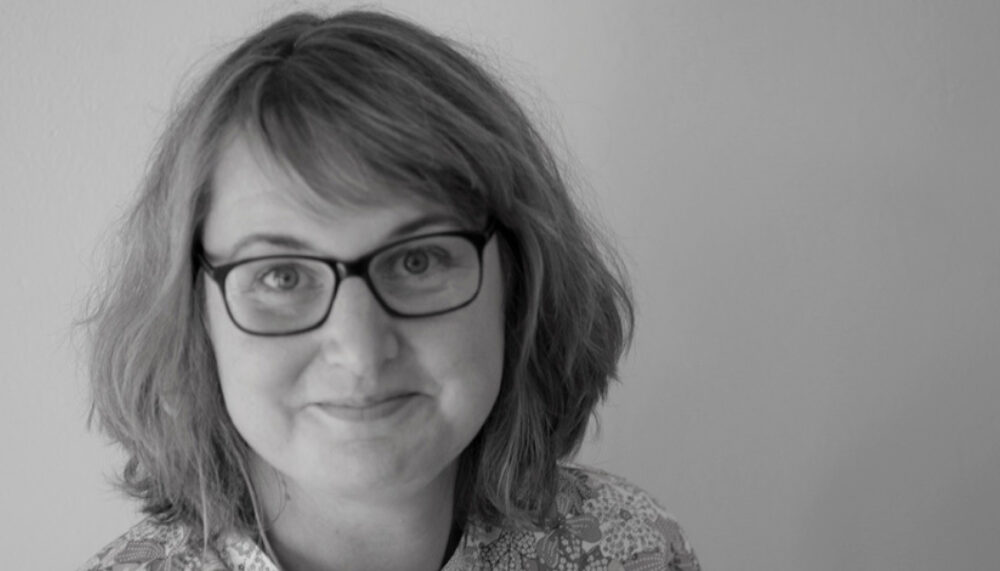 Berlin, Germany
---
email hidden; JavaScript is required
Berit is responsible for the Friends and Partners Programme at Berghof Foundation. She has already worked for various NGOs and companies. For eight years, she worked in the field of membership recruitment and supported the taz cooperative (taz, die tageszeitung), where she is also Board member since September 2019. At the Amadeu Antonio Foundation in Berlin, Berit headed projects against anti-Semitism and group-related misanthropy as a project manager from 2005 to 2010.
Berit holds a Master's degree in Sociology, Scandinavian literature and Pedagogy from the University of Göttingen. She also holds a Fundraising Manager degree from the Fundraising Academy (FA) in Frankfurt.
Deutsch
Berit ist für das "Friends and Partners" Programm der Berghof Foundation verantwortlich. Bevor sie zur Berghof Foundation kam, war sie für unterschiedliche NGOs und Unternehmen tätig, so arbeitete sie acht Jahre lang im Bereich Mitgliedergewinnung und Mitgliederbetreuung der taz Genossenschaft (taz, die tageszeitung), in deren Vorstand sie bis September 2019 tätig war. Bei der Berliner Amadeu-Antonio-Stiftung leitete Berit von 2005 bis 2010 als Projektmanagerin Projekte gegen Antisemitismus und gruppenbezogene Menschenfeindlichkeit.
Berit hat einen Magisterabschluss in Soziologie, Skandinavistik und Pädagogik der Universität Göttingen und erlangte berufsbegleitend den Abschluss Fundraising Managerin der Fundraising Akademie.